As one of the stupendous and mysterious places in China, Xinjiang is the best place where you can buy a variety of specialties such as dried fruits, melons, jade plus Etlas silk to name just a few.
What to buy?
1. Khotan jujube:
Khotan jujube is one of the special products in Xinjiang, the jujube of Khotan is big, thick, well-colored, dry but not wrinkled. It has abundant Vitamin C, and the carbohydrate content of fresh jujube is higher than that of all kinds of vegetables and other fruits. It can cook porridge and soup, make tea or eat directly, which is a good dietary supplement.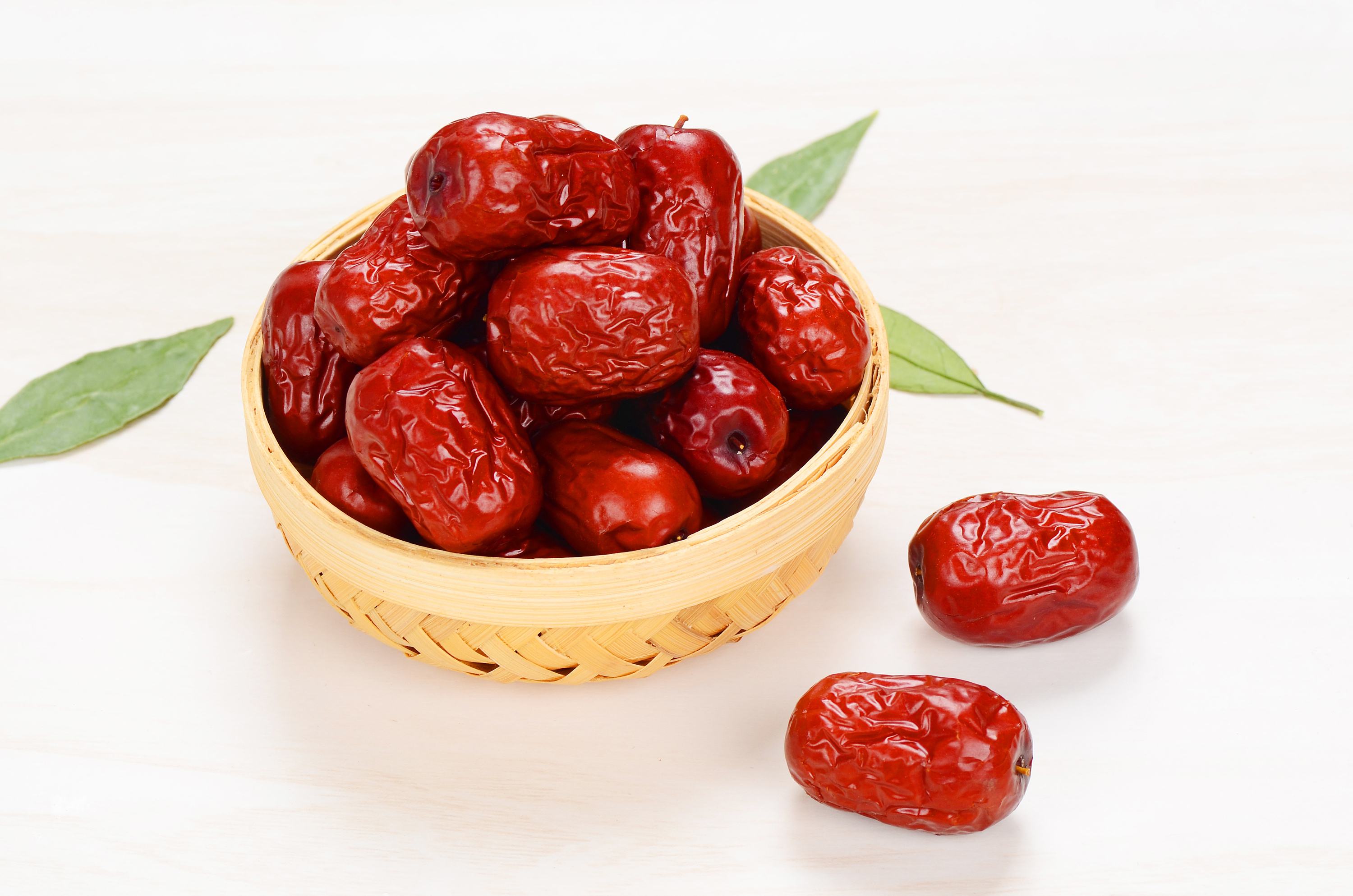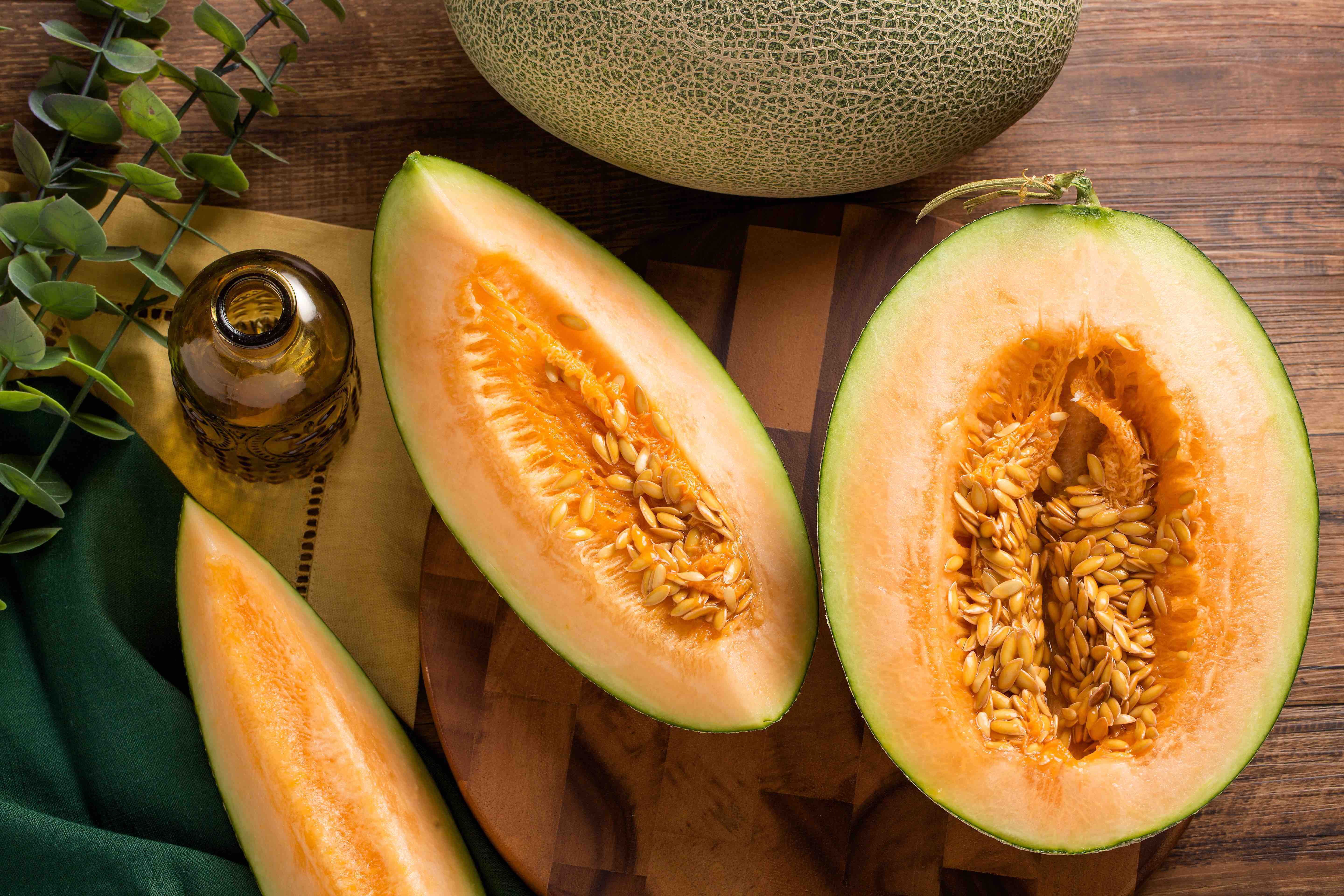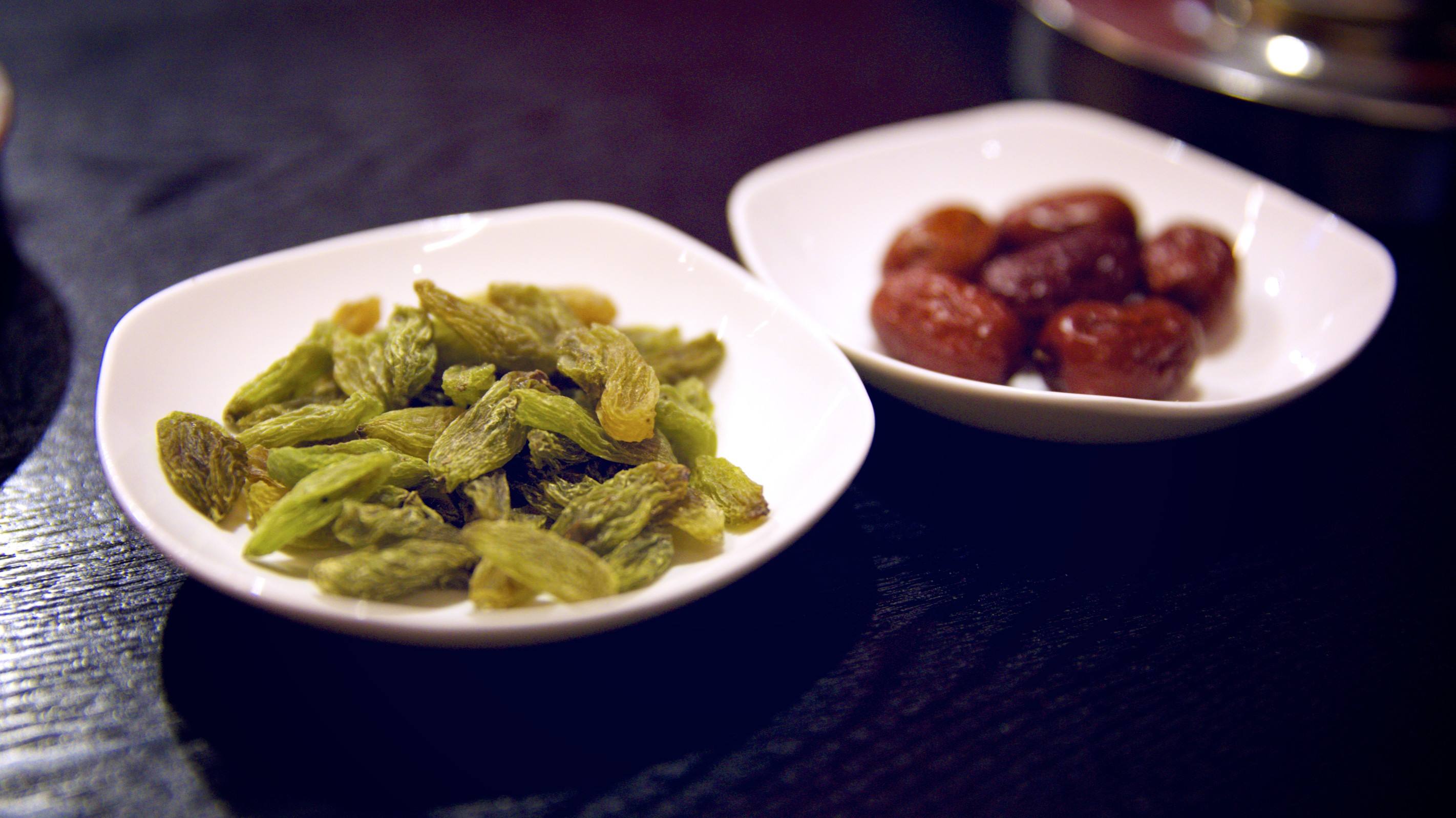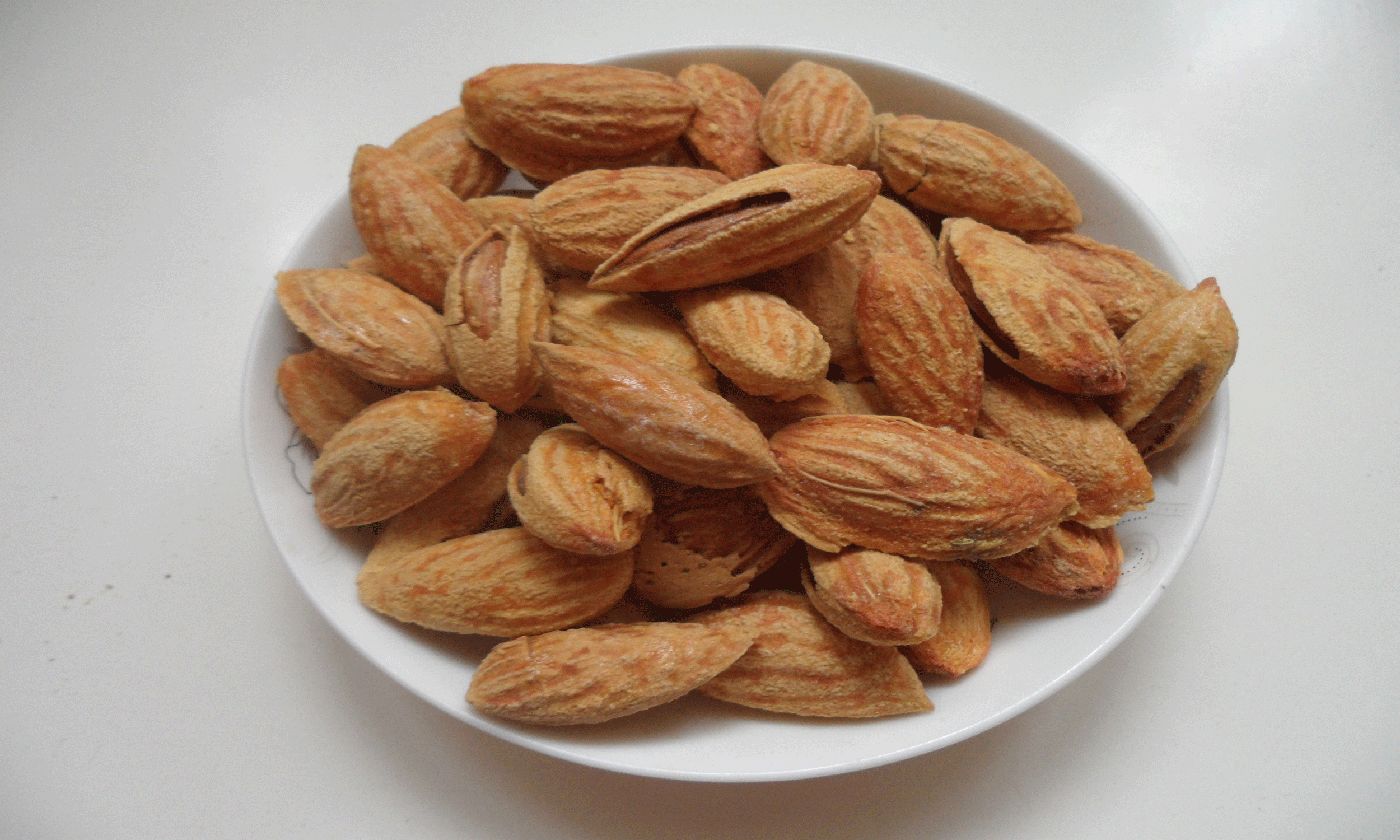 2. Hami melon:
Hami melon has more than 2000 years of cultivation history in Xinjiang, and it is also known as "the first melon in the world", with unique flavour, good quality, and the best-selling at home and abroad. 
Meanwhile, Hami melon has the perfect combination of colour, aroma, and taste, the melon is crisp and juicy, sweet but not greasy.
3. Grape and Raisin:
Xinjiang's grape is quite famous in the world, especially in Turpan. Turpan Basin has abundant high-quality grapes and raisins because of its unique natural conditions such as low-lying terrain, abundant sunshine, high temperature and less rainfall, and the temperature difference between day and night. Furthermore, raisins can improve metabolic function, eliminate fatigue and eliminate excess fat to name just a few.
4. Badam:
Xinjiang Badam, also known as Badamu. In ancient times, it was called almond, walnut, Potamo tree, etc. Badam is regarded as the most precious dried fruit by Uyghur people. This dry fruit is mainly produced in Kashgar oasis, Yingjisha, Shache, Yecheng and other counties in the south of the Tianshan Mountains.
5. Hetian Jade:
Hetian is situated in the southwest of Xinjiang, and the jade which was produced in Hetian is exquisite in texture, as well as white and flawless in colour, that can be regarded as the national jade. The use of Hetian Jade can be traced back to the Spring and Autumn Period and the Warring States Period. More than 2000 years ago, the ancients transported Hetian Jade to the mainland through the Yumenguan Pass and carved various exquisite gifts and decorations.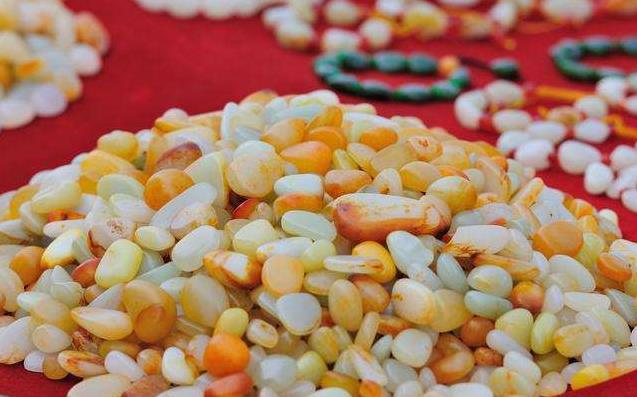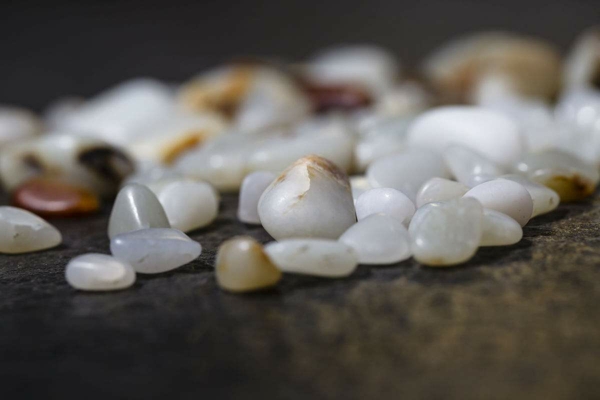 Where to buy?
1.Xinjiang International Grand Bazaar:
Xinjiang International Grand Bazaar is located in the Tianshan District of Urumqi City, it is the largest Bazaar in the world by scale, combining Islamic culture, architecture, ethnic commerce, tourism, and entertainment. It is also one of the most famous landmarks in Xinjiang.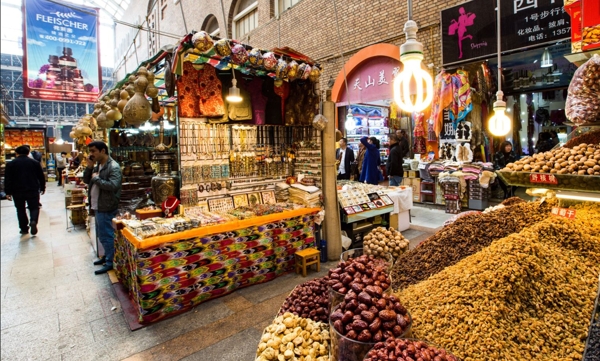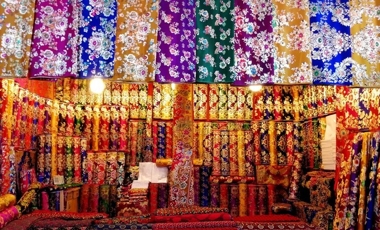 2.Kashgar Grand Bazaar:
Kashgar Grand Bazaar is located in the east gate of Kashgar City, it is the largest international trade market in Northwest China. In Uighur language 'Bazaar' means a street where there are many small shops and stalls. The traditional bazaar was originally held on Sundays, but it currently is divided into two sections, one is a livestock district that is only open on Sundays and the other is an ordinary district especially busy on Sundays although open every day.
3.Beiyuanchun Wholesale Market:
Beiyuanchun Dry Fruit Wholesale Market is located in Karamay West Street, Shaibak District, Urumqi. Honesty, the local products here are much cheaper and the quality is better than the international Grand Bazaar. 
4.Hualing Dried Fruits Wholesale Market:
Hualing Dry Fruit Wholesale Market is situated in the Shuimogou district, compare with another market, the price and the quality of the dried fruit market in Hualing are better than the dried fruit market in Hongshan and International Grand Bazaar.