The Annual Xinjiang Winter Tourism Trade Fair is scheduled to be unveiled in the city of Altay, northwest China's Xinjiang Uygur Autonomous Region, on November 27, when the region will embrace its golden period for winter tourism this year, local authorities said on Wednesday.
It's no longer just skiing, hot springs and gourmet food that await travellers to Xinjiang Uygur Autonomous Region in China's northwest.
Over the winter, many tourists have been experiencing distinctively local activities developed by travel agencies.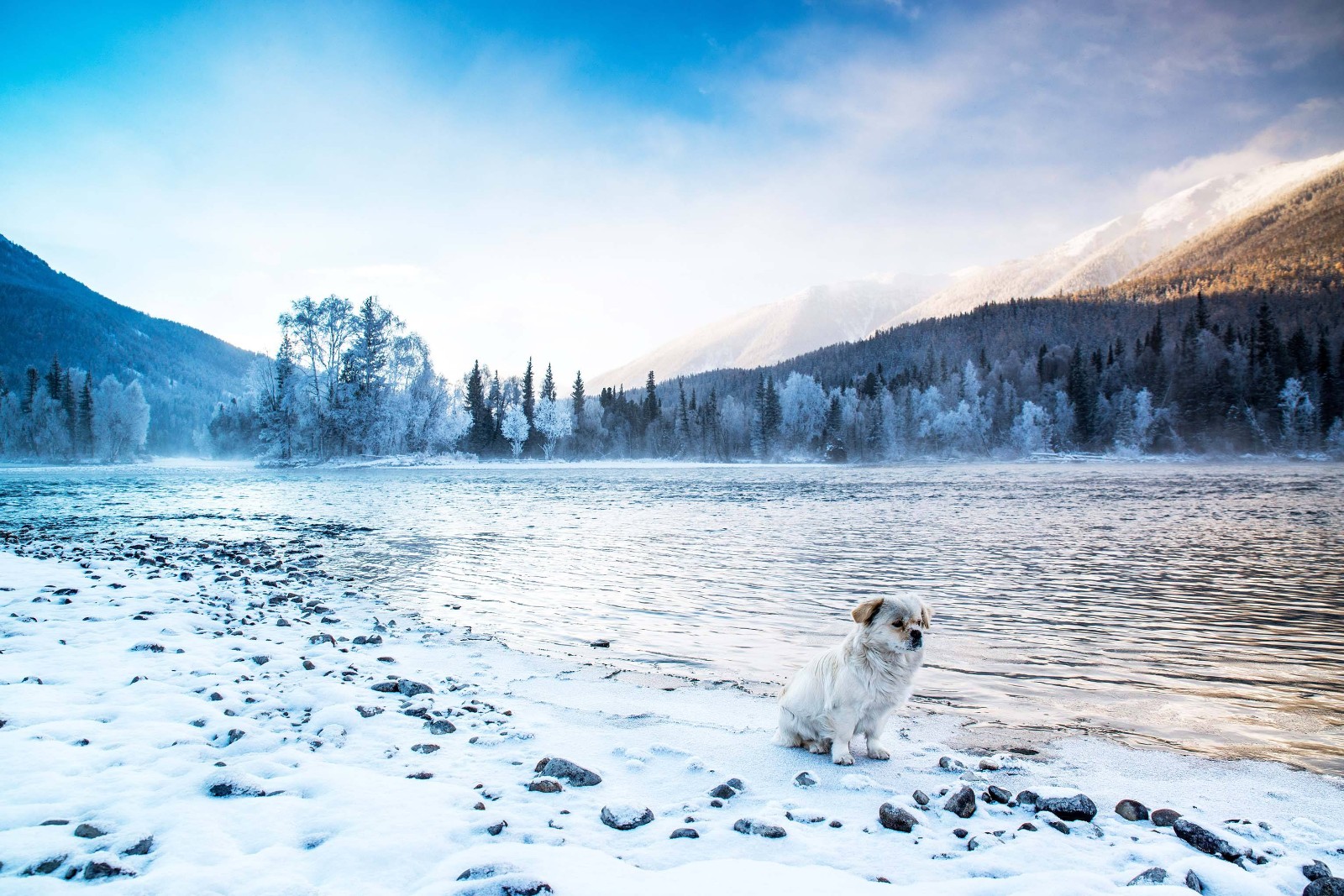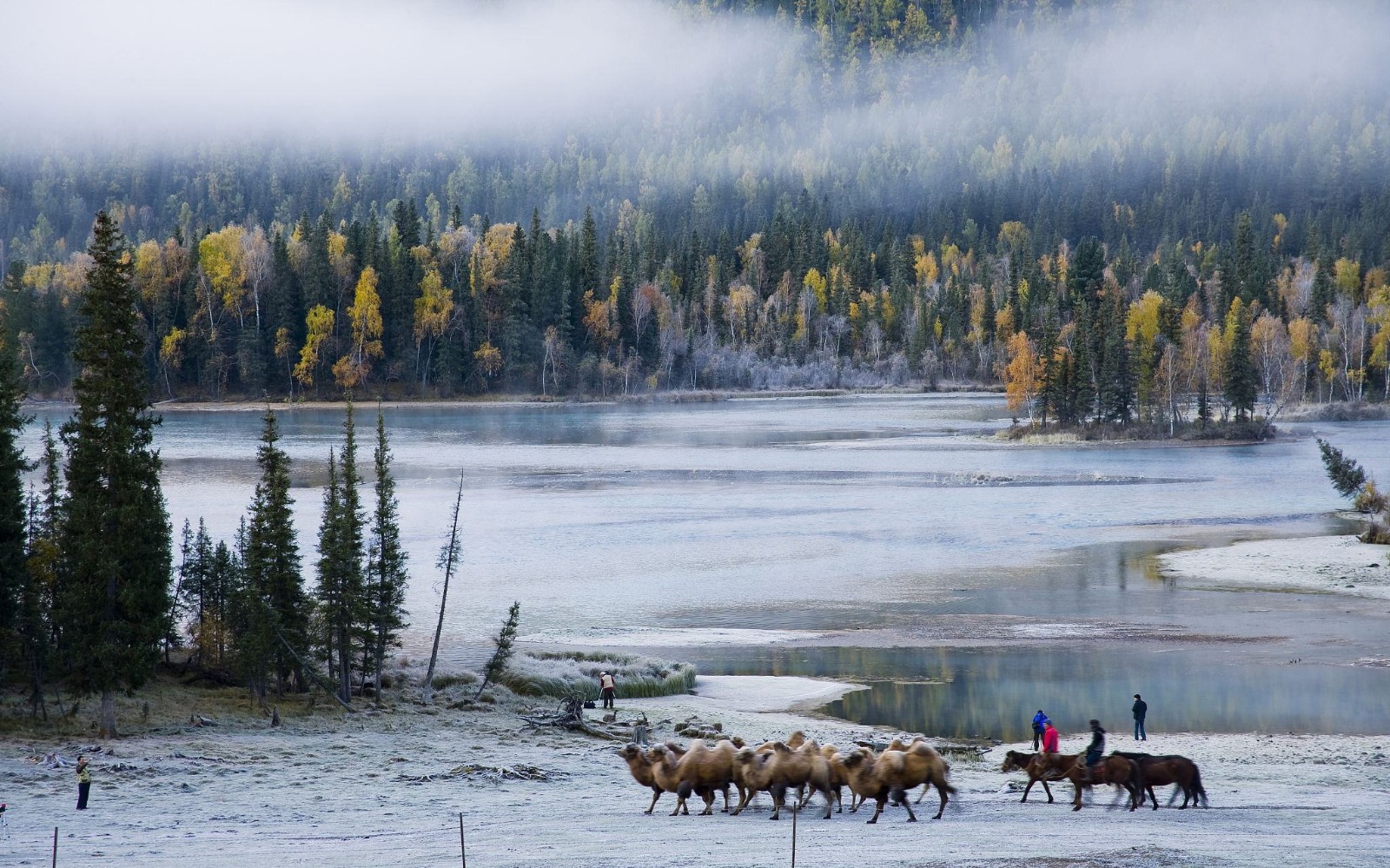 Winter Tourism Train:
Travel today doesn't just mean seeing the sights, Travellers need a richer form of content. In mid-November, Urumqi International Train Travel Service launched four special tourism trains with routes that take in Keketuohai, Altay, Kanas and Ulungur Lake.
Therefore, Travelers have been able to experience fairytale-like Kanas and stunning fishing on the ice at Ulungur Lake.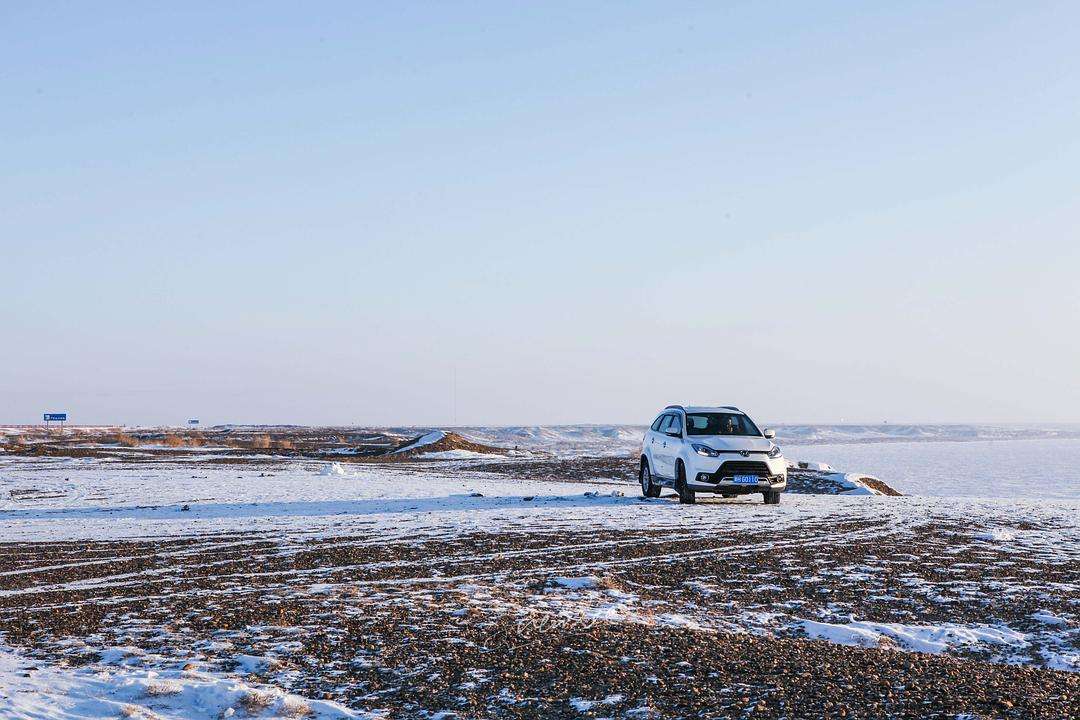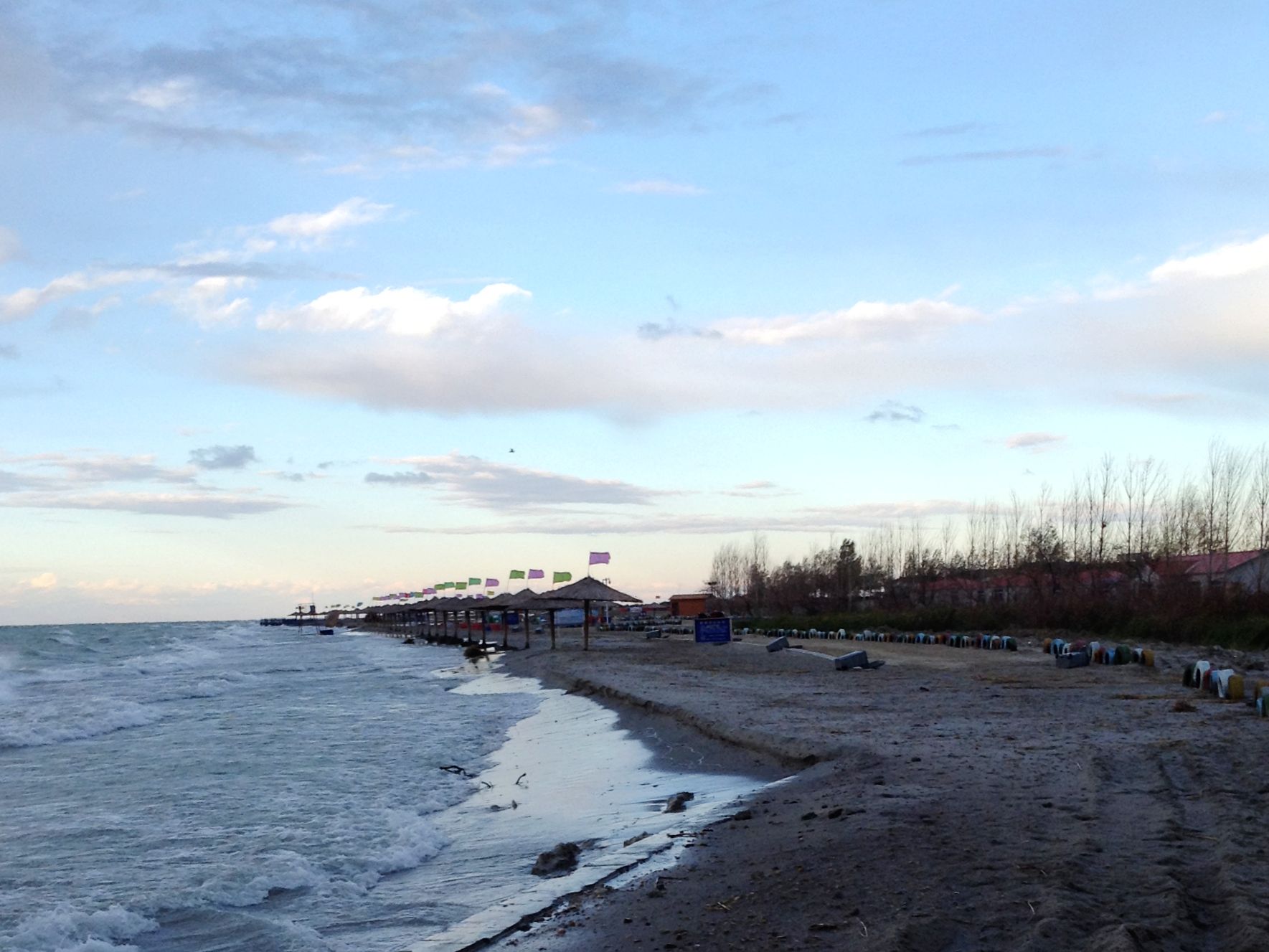 Air Travel:
The active involvement of travel agencies is also partly a result of incentives from local governments at various levels. Altay Prefecture in northwest China's Xinjiang Uygur Autonomous Region has launched the helicopter and light plane routes to offer tourists low-altitude views of the snowy region and revitalize winter tourism.
Choppers will be employed on three routes linking Altay City, Kanas Lake and the snow resort of Hemu, while Kodiak-100 plane will fly between Altay and Fuyun County, said an Altay-based aviation company that operates the routes.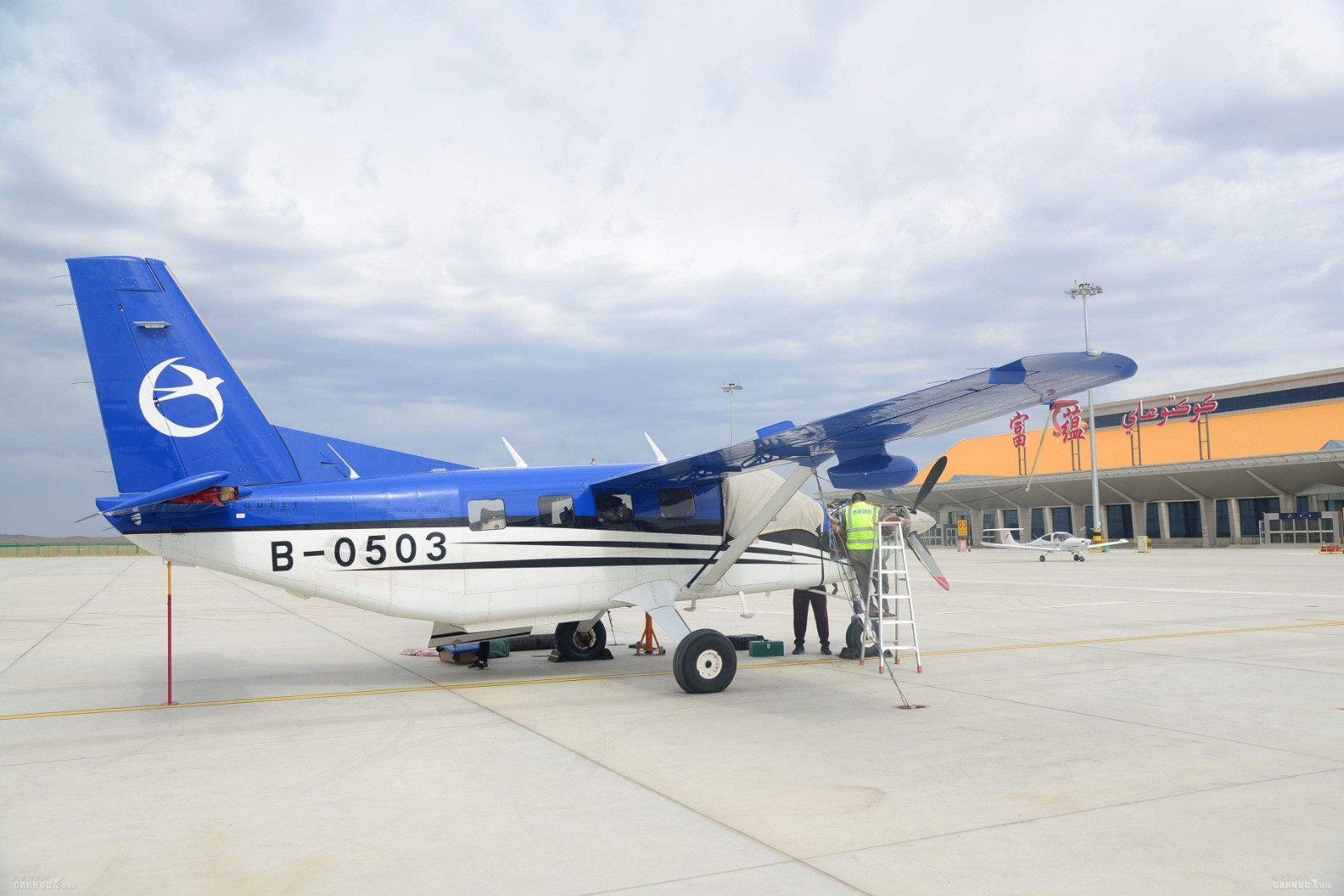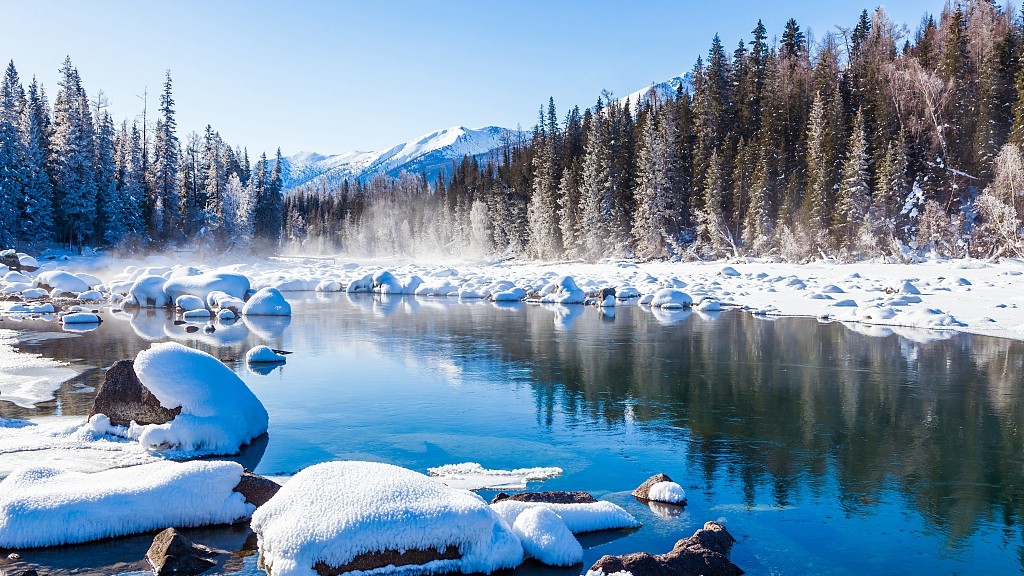 Winter Tours in Kanas scenic area:
For Kanas alone, the number of travellers has more than doubled at Xinjiang Kanas Scenic Area, and many travellers have swarmed to the area to see locals engage in fun competitions using skis made from pine and fur, the essential style of which is thought to date back as far as 12,000 years.
In winter, everything in Northern of Xinjiang has turned into a world of ice and snow, a magnificent snowfield, a glittering birch forest haze, a snow-covered ice lake, and you can also experience the wonderful snow bergs such as Tianshan Mountain and Kanas and so on.
Kanas Scenic Area is situated in the middle of Altai Mountains, near the northern tip of Xinjiang, and its borders on Kazakhstan, Russia and Mongolia.
In Mongolian, Kanas means gorgeous and mysterious. It is famous for the beautiful scenery of Kanas Lake and its surrounding snow mountains, grasslands and birch forests. It is known as "Eastern Switzerland, and a paradise for photographer".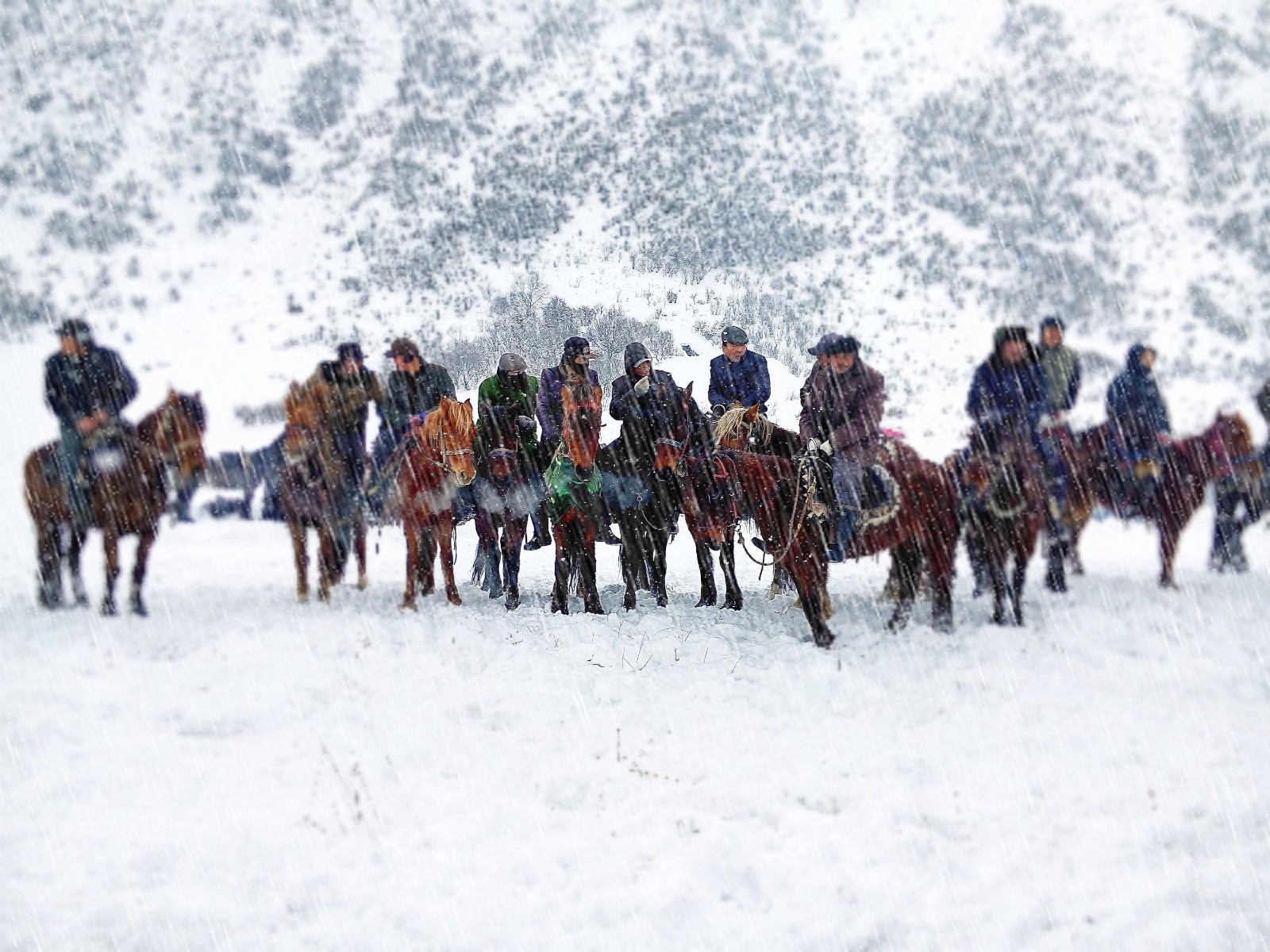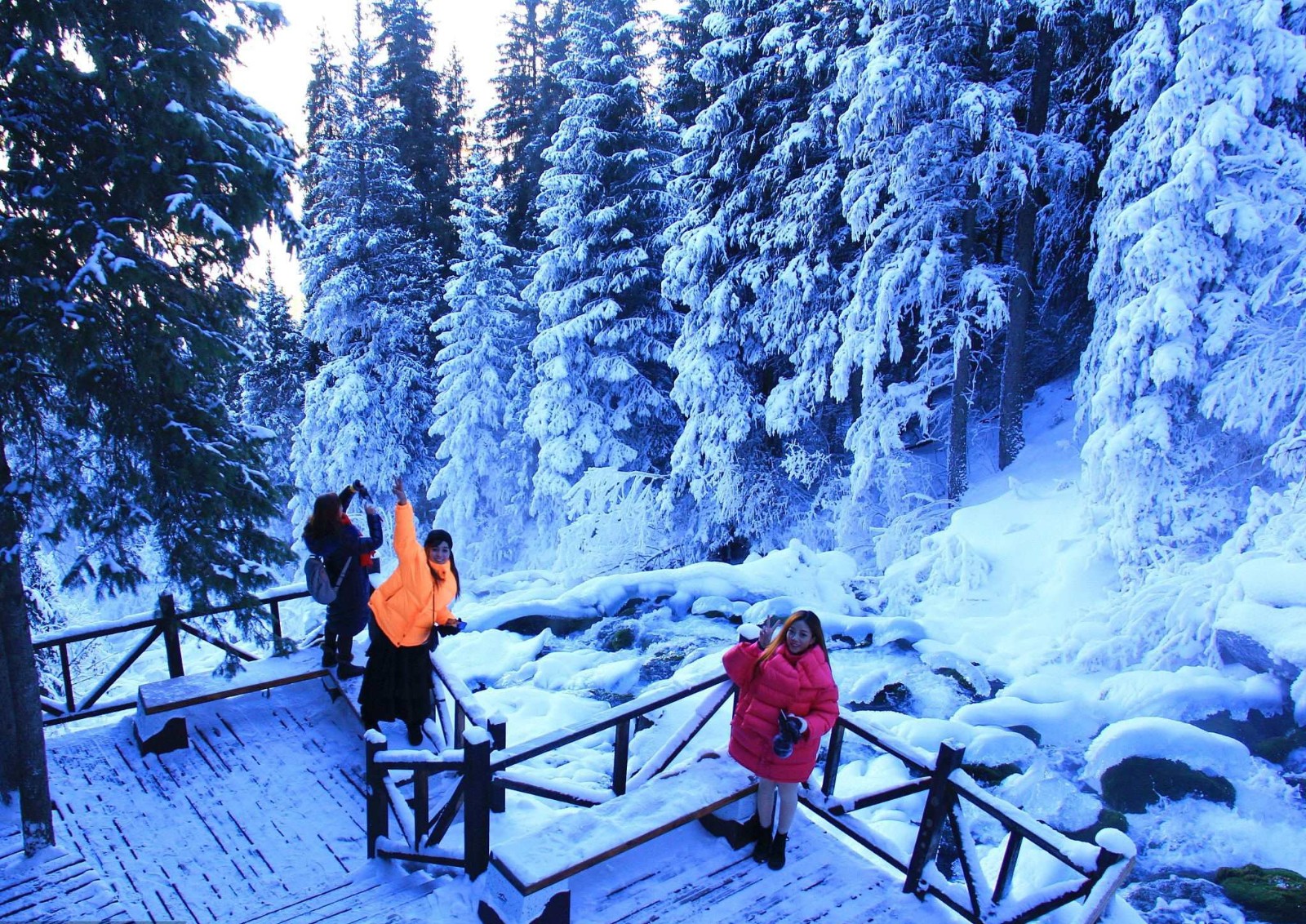 Kanas Lake:
Kanas lake, located in Altay, northwest China's Xinjiang Uygur Autonomous Region, is such a spectacular place. Influenced by the westerlies, the rich rainfall makes the region shrouded by mist. The Taiga forest made up of Siberian larch and Siberian spruce in the Kanas valley is home to abundant wildlife.
As the deepest alpine lake in China, the depth of Kanas lake can reach up to 188.5 meters. Its water storage is amazingly 5.38 billion cubic meters, which has surpassed that of the famous Taihu Lake in east China's Jiangsu Province.
The Kanas Lake is said to be formed as a result of ancient glacier movements. The colour of the lake would change according to the season and weather. On sunny days, the lake turns crystal blue. When it is rainy, the lake will turn emerald green. Now, freshwater fish of the Arctic like taimen and Asiatic trout live in the lake.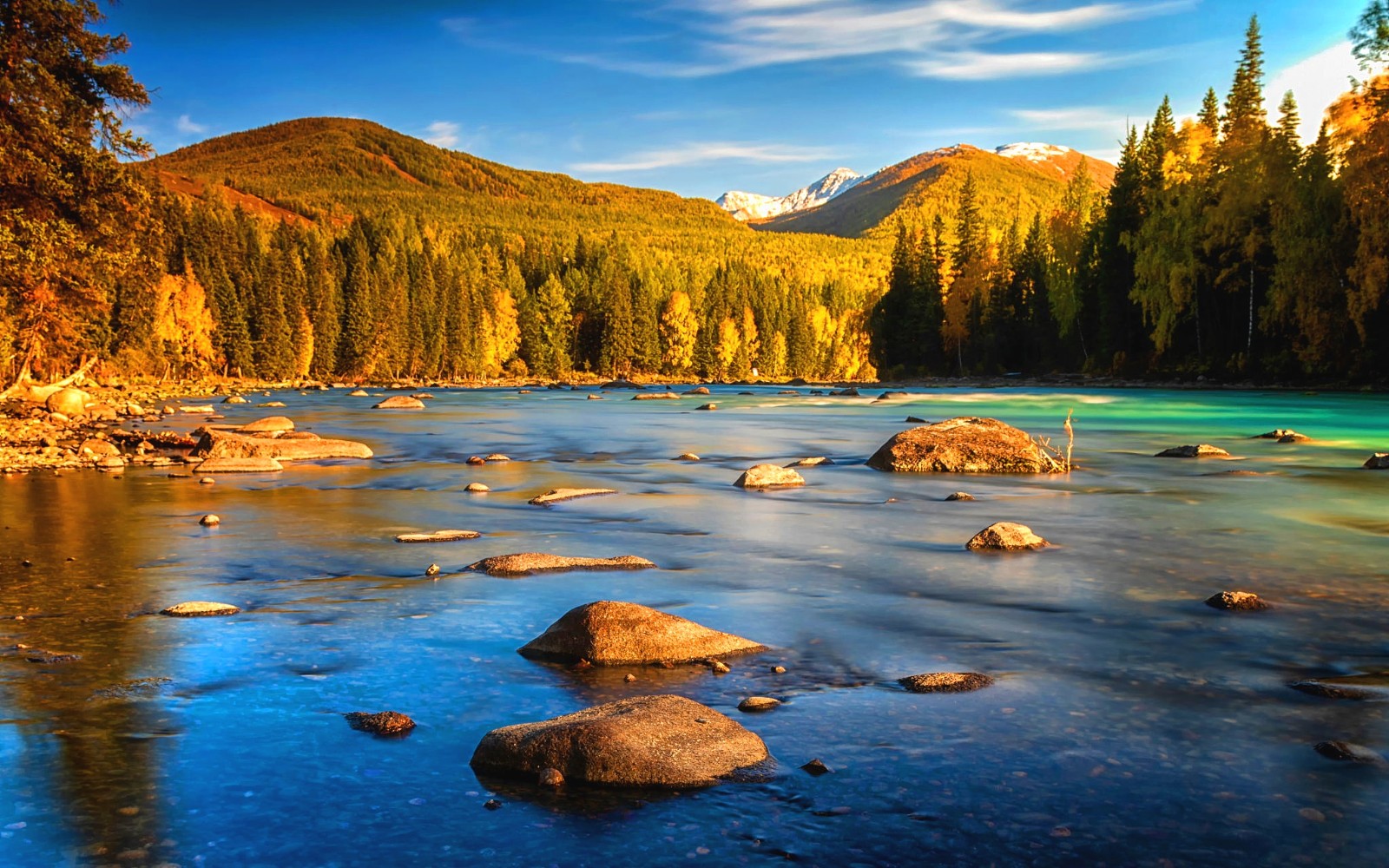 Travel facilities:
Due to the government has granted subsidies to tourism attractions and hotels that opened through the winter season. Currently, three ski fields have been built in Altay, including China's only alpine ski resort in a city, and the only ski resort in the country where heli-skiing is offered, as well as a new ski field that has a second alpine downhill track in China that meets the requirements for the Olympic Winter Games.
Other special winter tourist experiences include winter fishing on the Ulungur Lake; festival experience with the local ethnic groups; a road trip through a snow mountain canyon and horse sledging and ice sculpturing.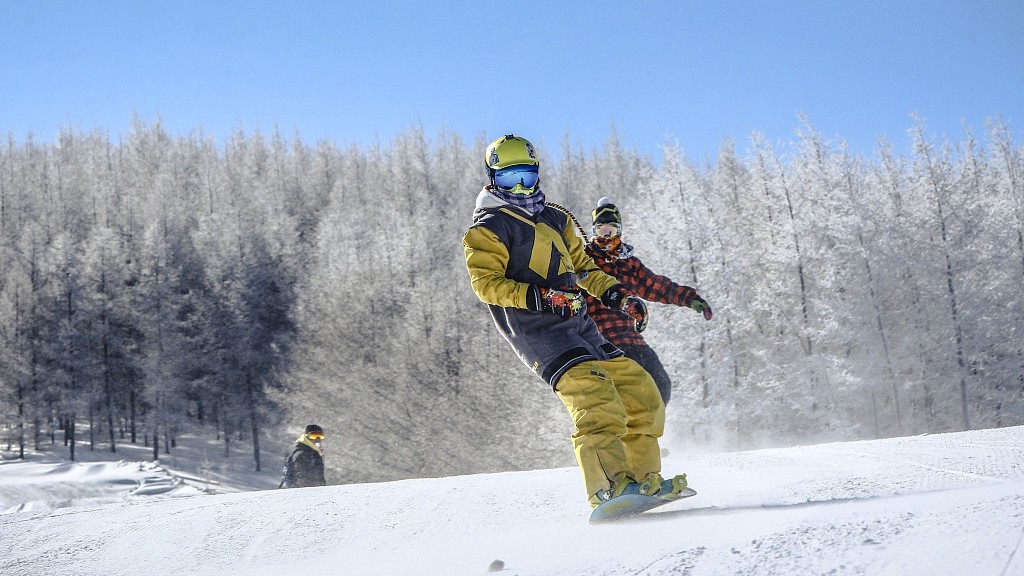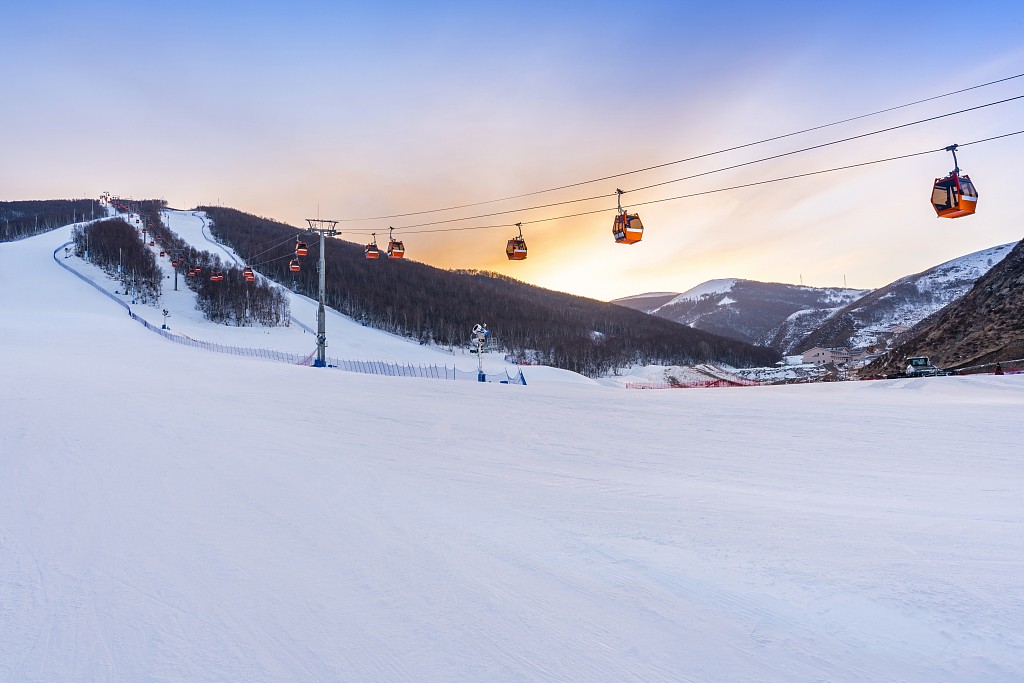 Also, to boost winter tourism, several direct flight routes opened earlier this year connecting the area with such major Chinese cities as Shenzhen, Chongqing, Zhengzhou, Lanzhou, Nanjing and Xi'an.