Kashi, located in the westernmost of Xinjiang China,which is also called Kashgar. It is east  to The Tarim Basin, west to The Pamir Plateau. Maybe a lot of people not know this city before, but when we mention"China Silk Road", we will recall that it played very important role in the ancient silk road between west part and north , Kashgar is also the transport hub of economic and culture between China and Western countries. There are much interesting places worth to be visited.
Kashgar Old Town, if you come to Kashgar, without visiting Old Town which means you never been to Kashgar. Old Town is the ancient Uighurs residential area in Kashgar, which is the reflection of wisdom about Uighur culture and history.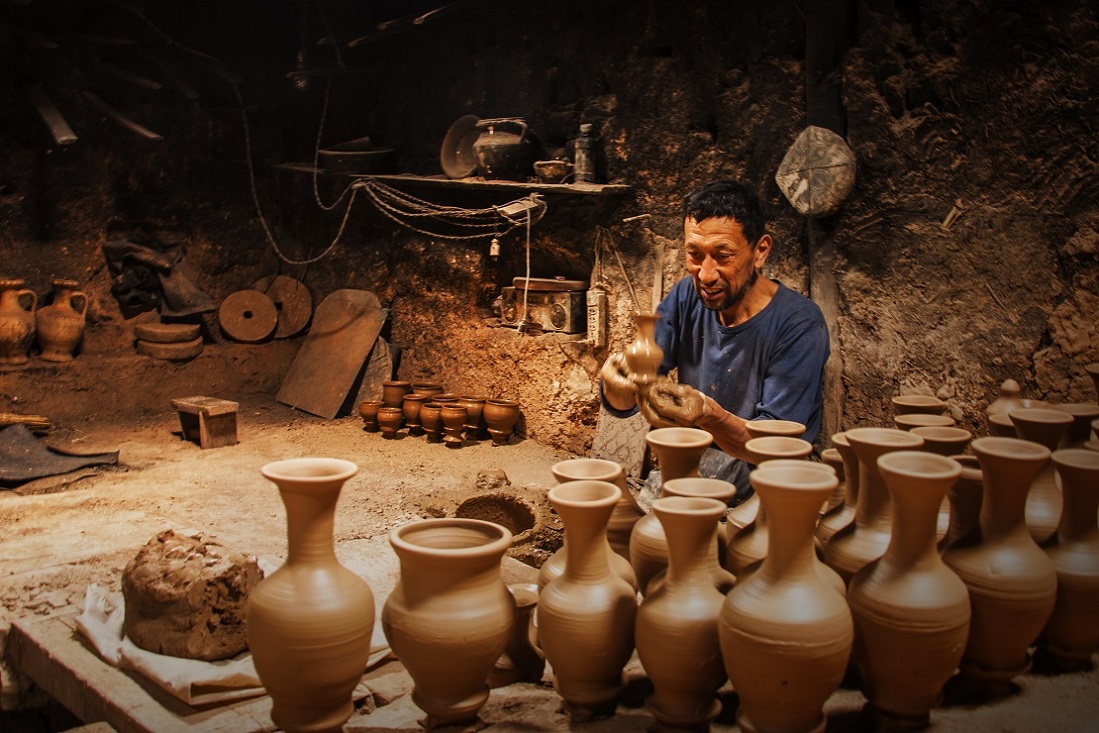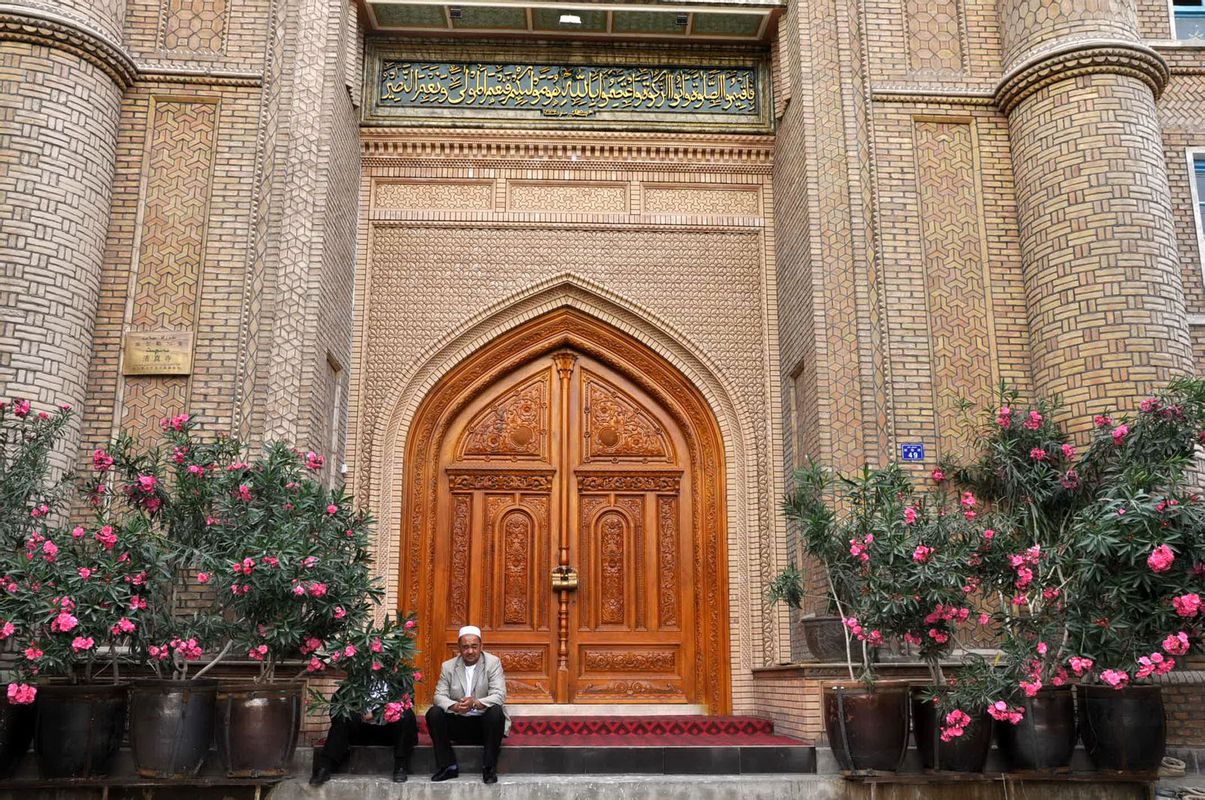 1000 years ago, Kashgar bazaar is the center of the ancient silk road. and nowdays it is still alive, where you can enjoy all the daily necessities of Xinjiang people, which also reflects the Xinjiang folklore. We can feel the kind of free and the enthusiasm of locals.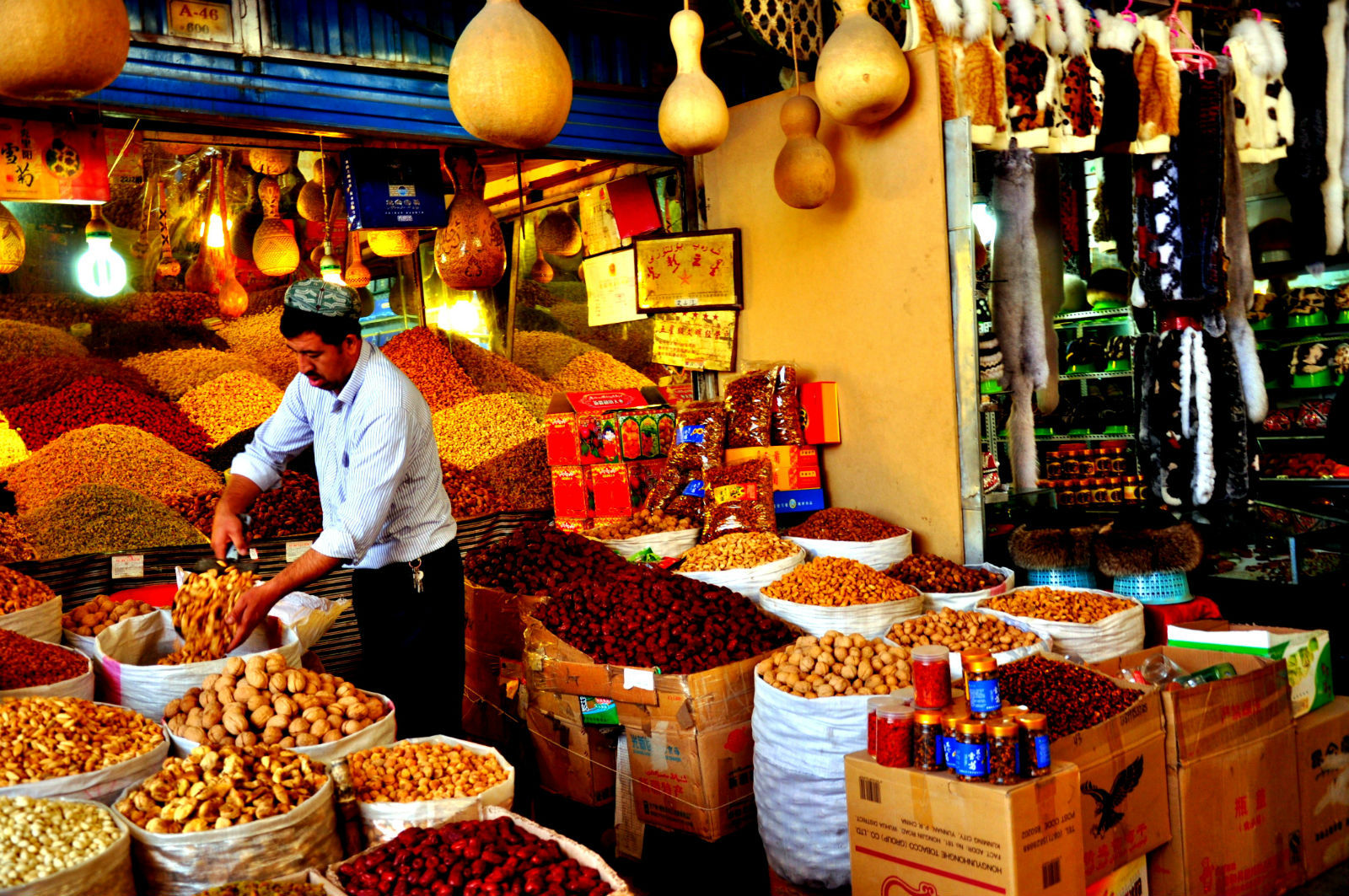 From April to Oct, the weather is quite pleasant. It will be great experience and nice holiday if you come to Xinjiang. Waiting for you in Kashgar, we are ready to entertain you:)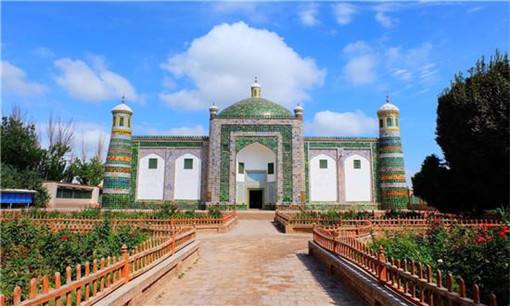 6 Days Kashgar Tour