Autumn is the season of harvest while there is still much more you are given by nature in Xinjiang.  Passenger flow reaches its peak in September, when visitors gather in Xinjiang for its prestigious autumn scenery.  Golden autumn and silver winter has been the calling card of Xinjiang, which attracts many travelers from all around the world.

2023 is a year of "new". Our new itineraries have been in the market for the first year after the pandemic.  We explored a new way of combining group tour and tailor-made tour. Our team has updated new itineraries based on the situation to meet your best interest.
We have updated 3 different packages for join-in group tour this year, the duration is . If you are looking for a travel buddy, our team is your best place to reach out.
---
Yili Grassland and South Xinjiang Adventure to Kuqa & Kashgar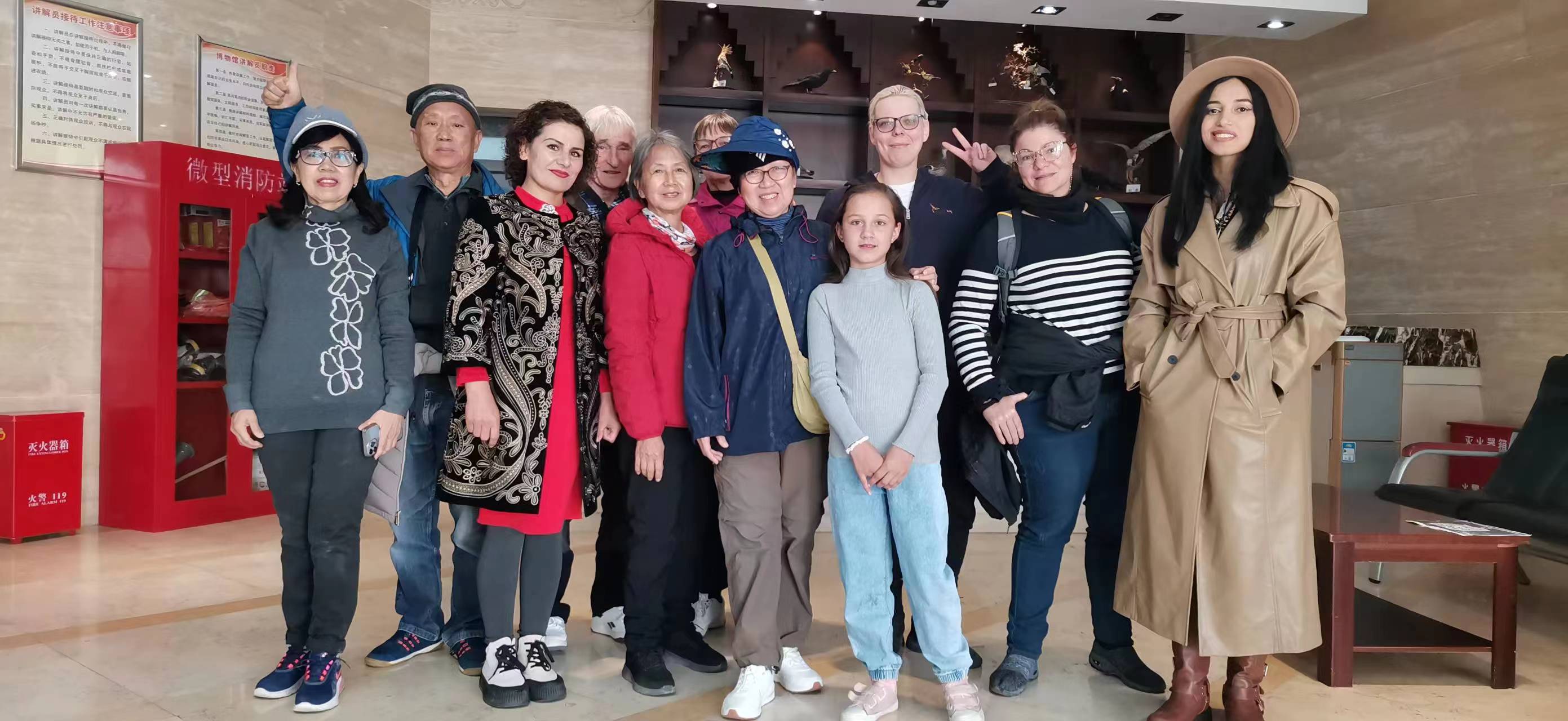 We arranged two guests from 4 different countries to join a small group and share the rest of their journey in China. They are from Britain, Australia, Singapore and Malaysia. One of them has the longest trip of 19 days, from Kashgar to Xi'an.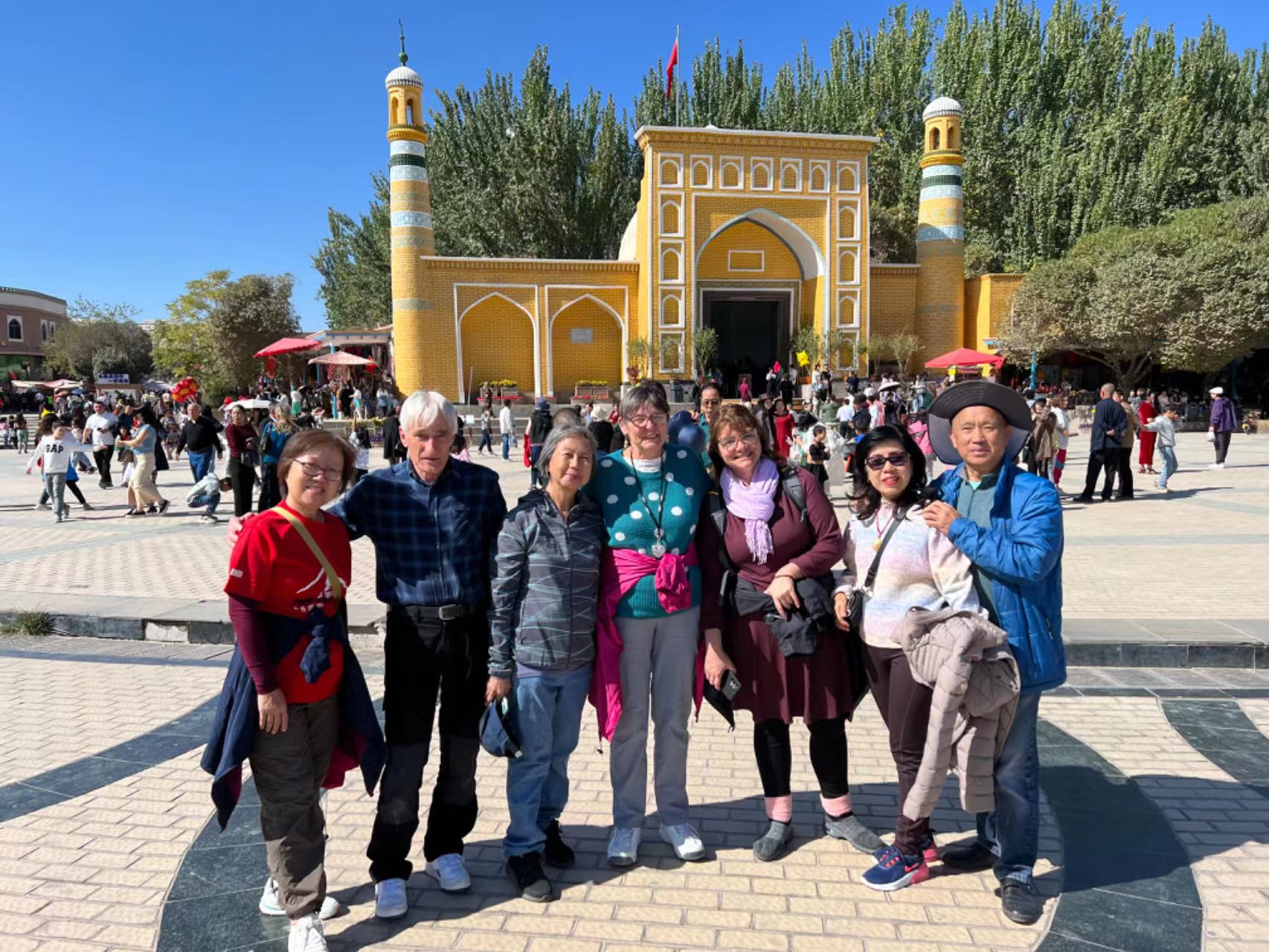 They each had an opportunity to know a new culture and lessen the burden of the long trip in terms of spending. They have become friends during this trip, exchanged contacts when the trip ended.  We are so glad to see the culture exchange and engagement of humanity happening through our work!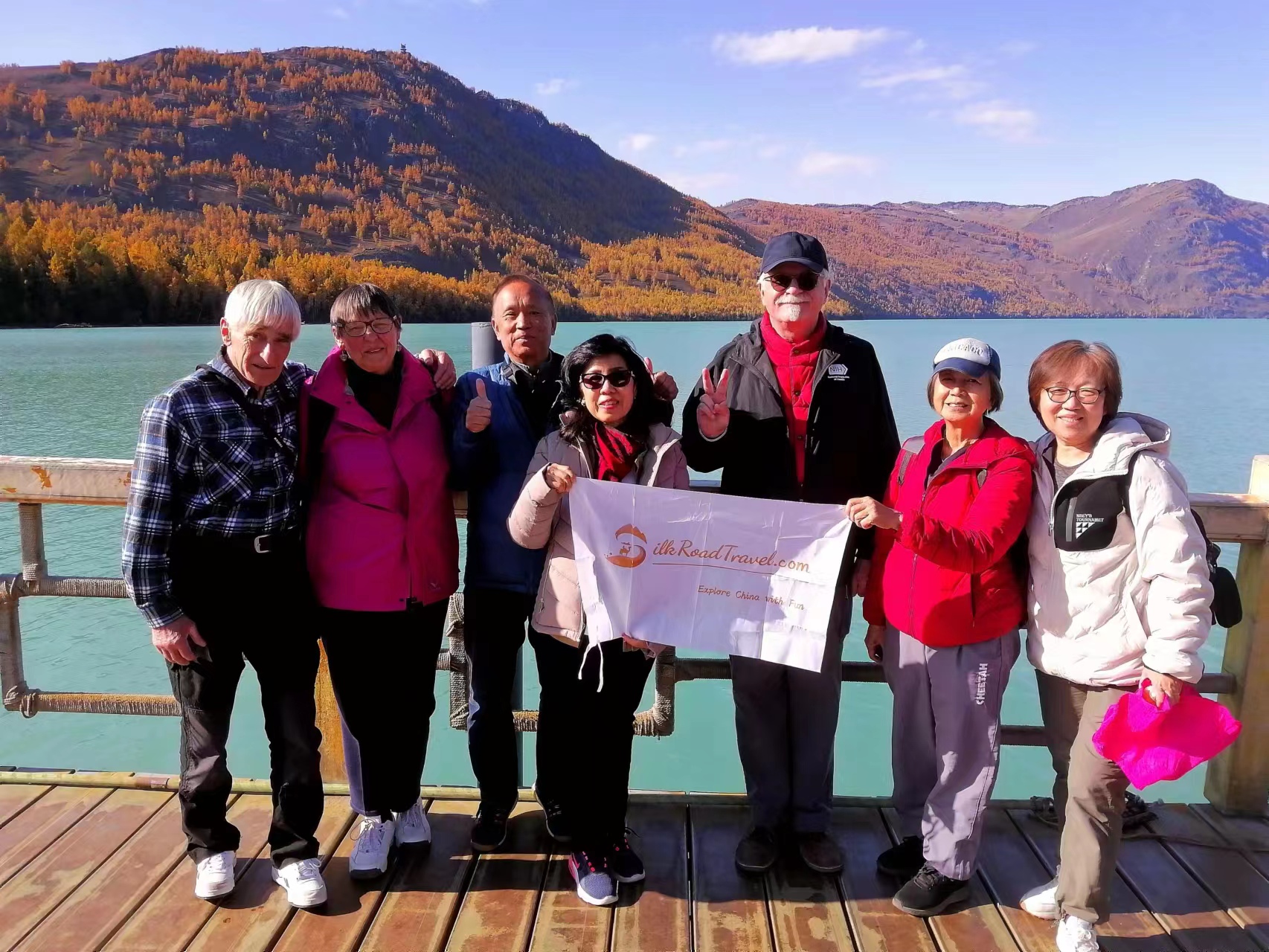 ---
Best Xinjang Tour to Kashgar and Kanas 

Kashgar is the gem of the silk road trip. Kashgar Old Town area is most recommended. Let the party begin in locals' dance and feast; Let the aroma of milk tea and naan lead you to the innermost of the locals' spiritual world, forget about the language barrier and join in the crowd to your most pleased self. Never will you regret visiting the old town. Many years later when you recall the trip, may the memory of Kashgar sooth you and bless you.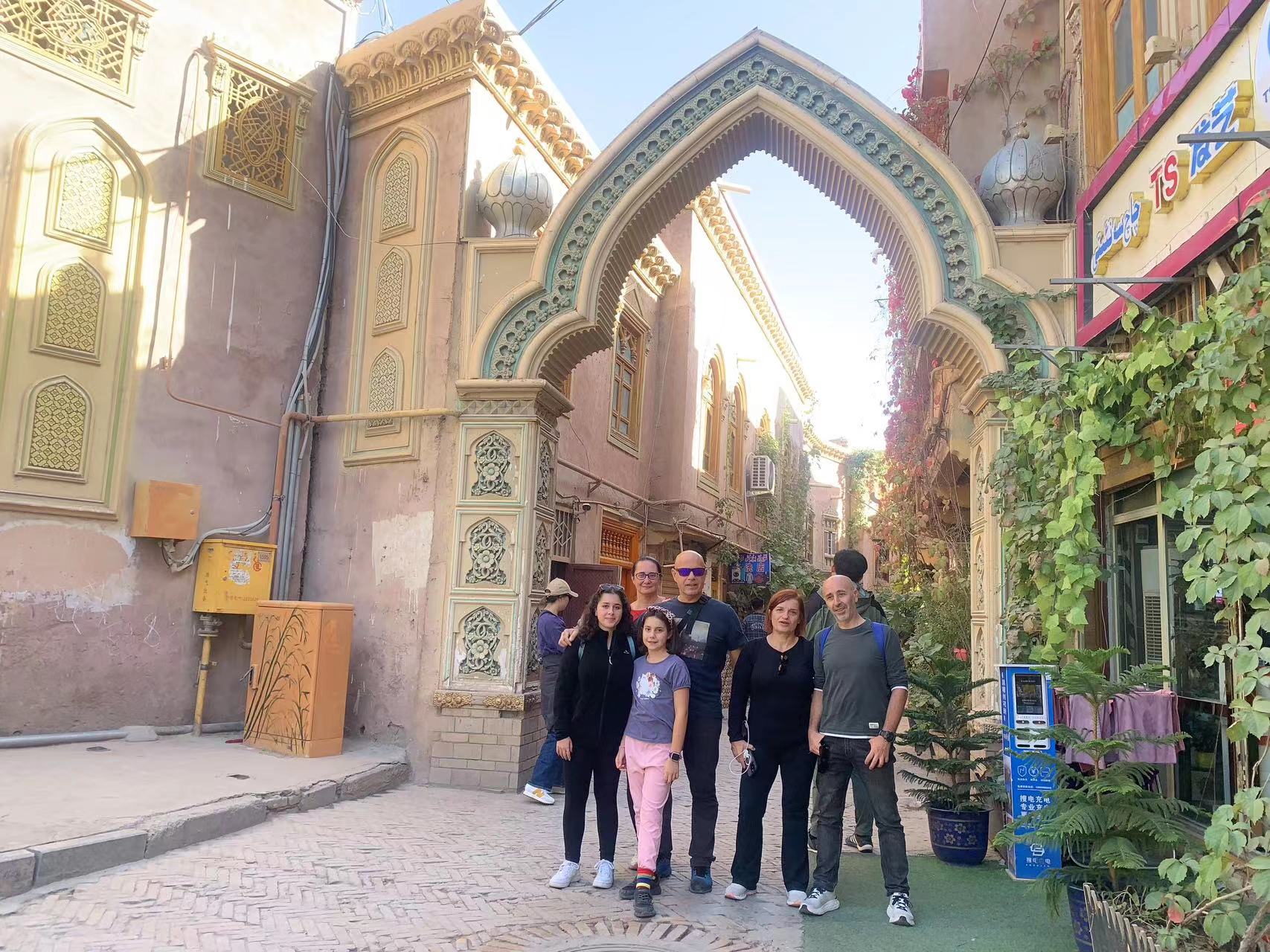 Group from Italy
---
12 Days Northern Xinjiang & Duku Highway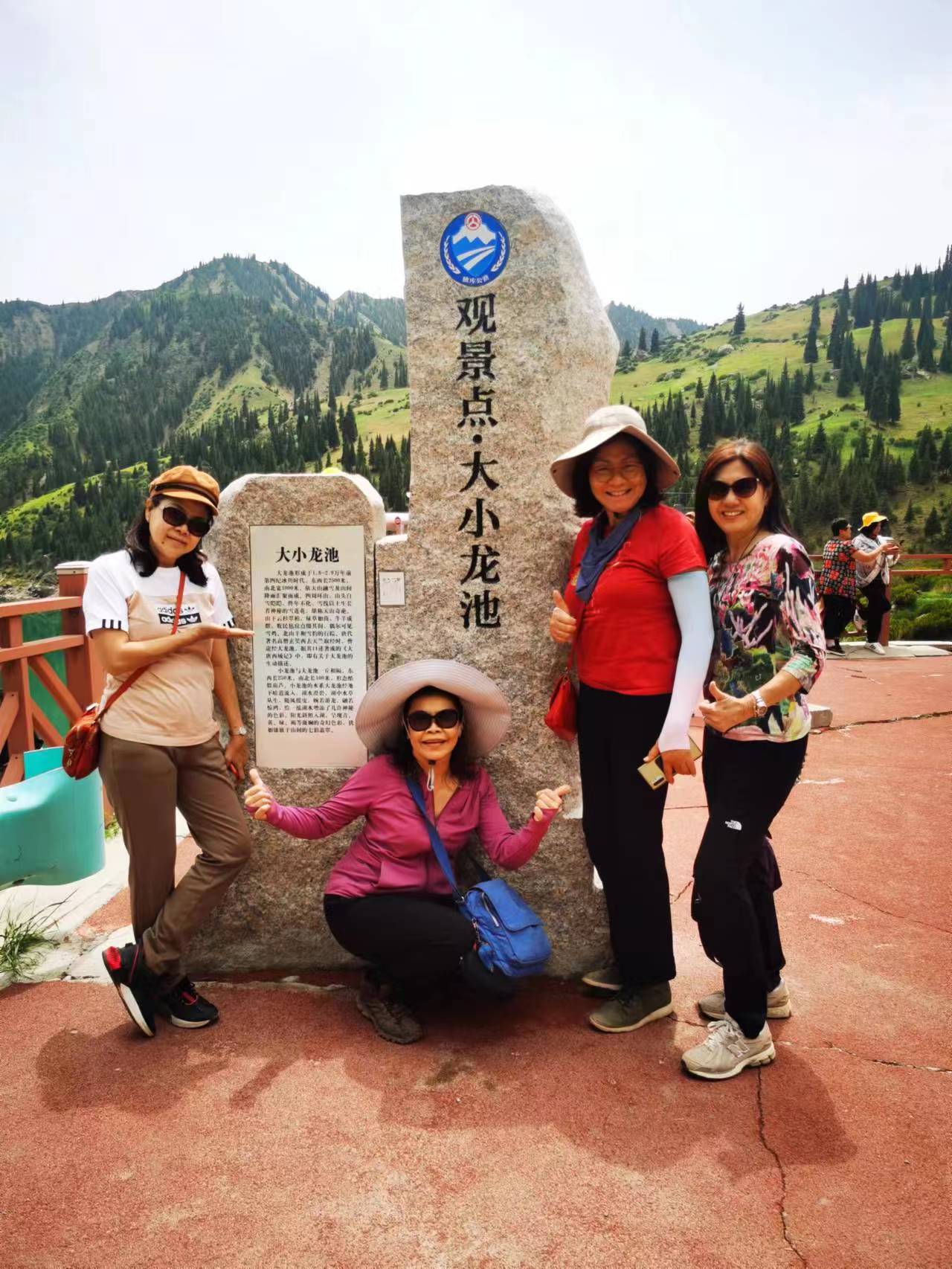 Group from Malaysia
Duku Highway is alway the highlight of Xinjiang in summer and autumn. We had got dozens of enquiries about the 2023 Duku highway tour from the beginning of 2022 to this autumn. The breathtaking scenery on the way is unparalleled in the world! We have organized several Duku highway group tours this year and one of them happens to be the group of Indonesia! The magic is they do not know each other, but are interested in the same tour departing on the same day! We connected them together and they kept in touch after going back home.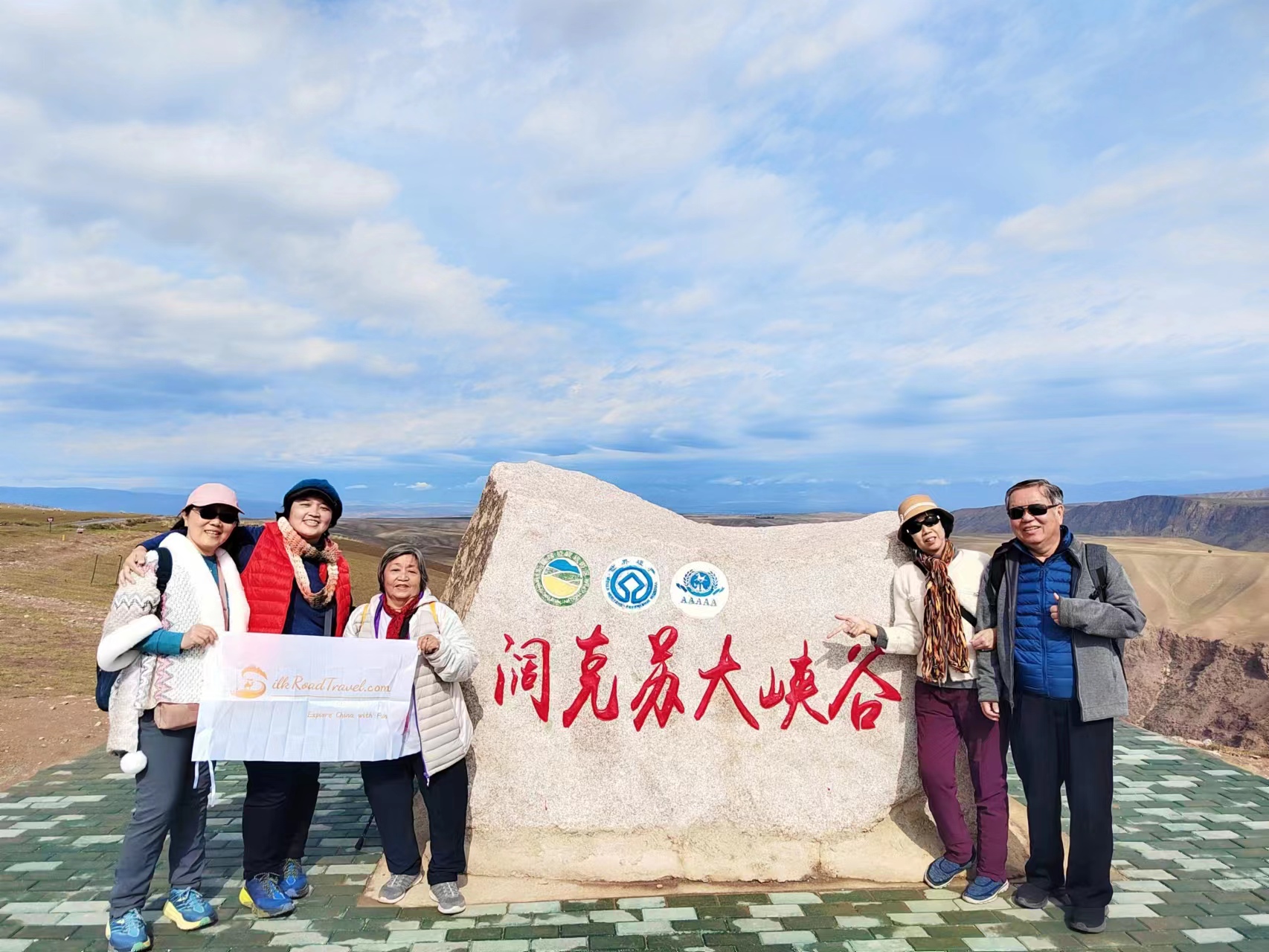 ---
7 Days Exotic Xinjiang to Kashgar, Urumqi and Turpan
This is the one of the most classic tours for the first timers to Xinjiang. Kashgar, Turpan and Urumqi, the 3 representative cities in Xinjiang that are exotic enough to help you discover the remains of the silk road. Many of our guests love in Xinjiang from this tour and then go back to us to have north and south Xinjiang in-depth tour in the following years.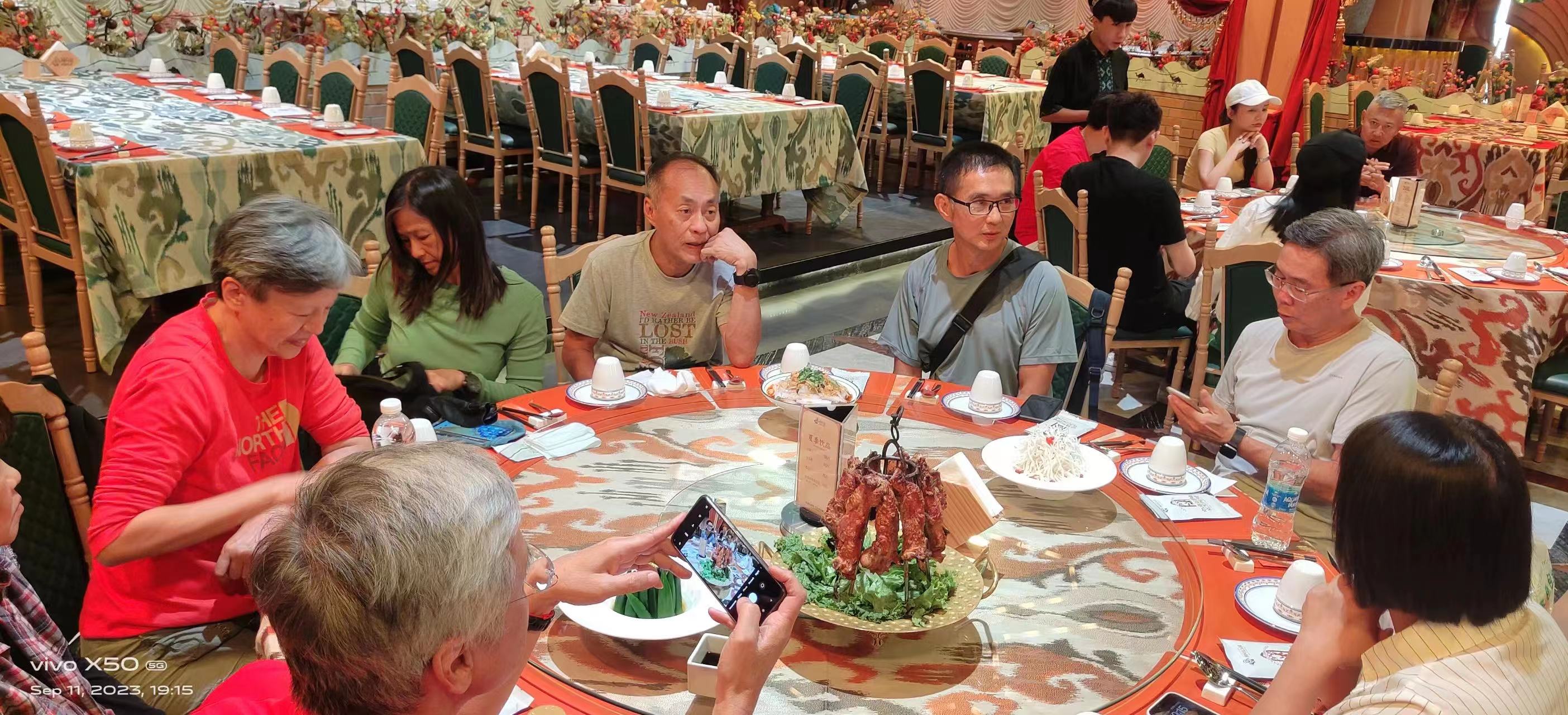 Group from Malaysia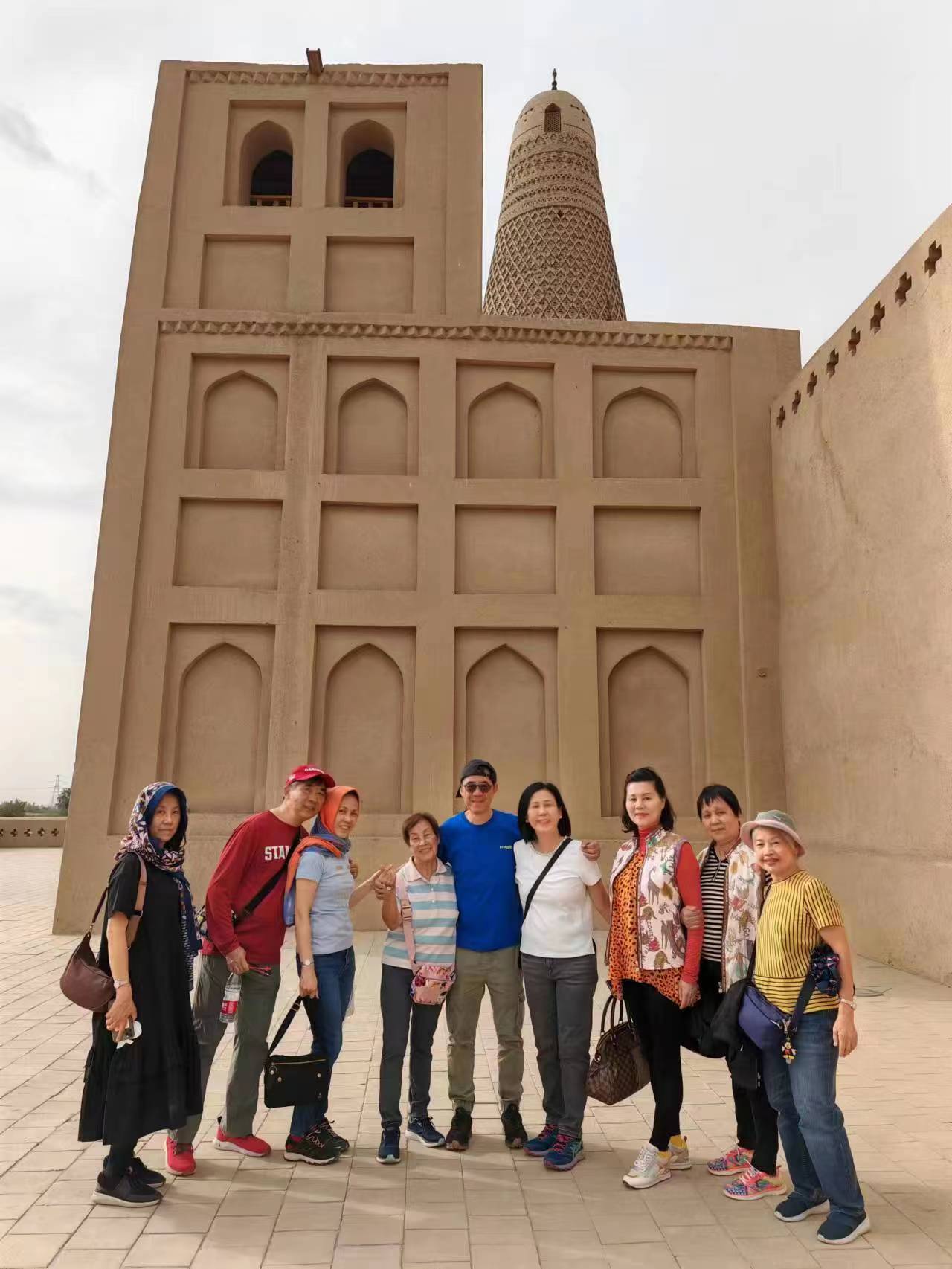 Group from Malaysia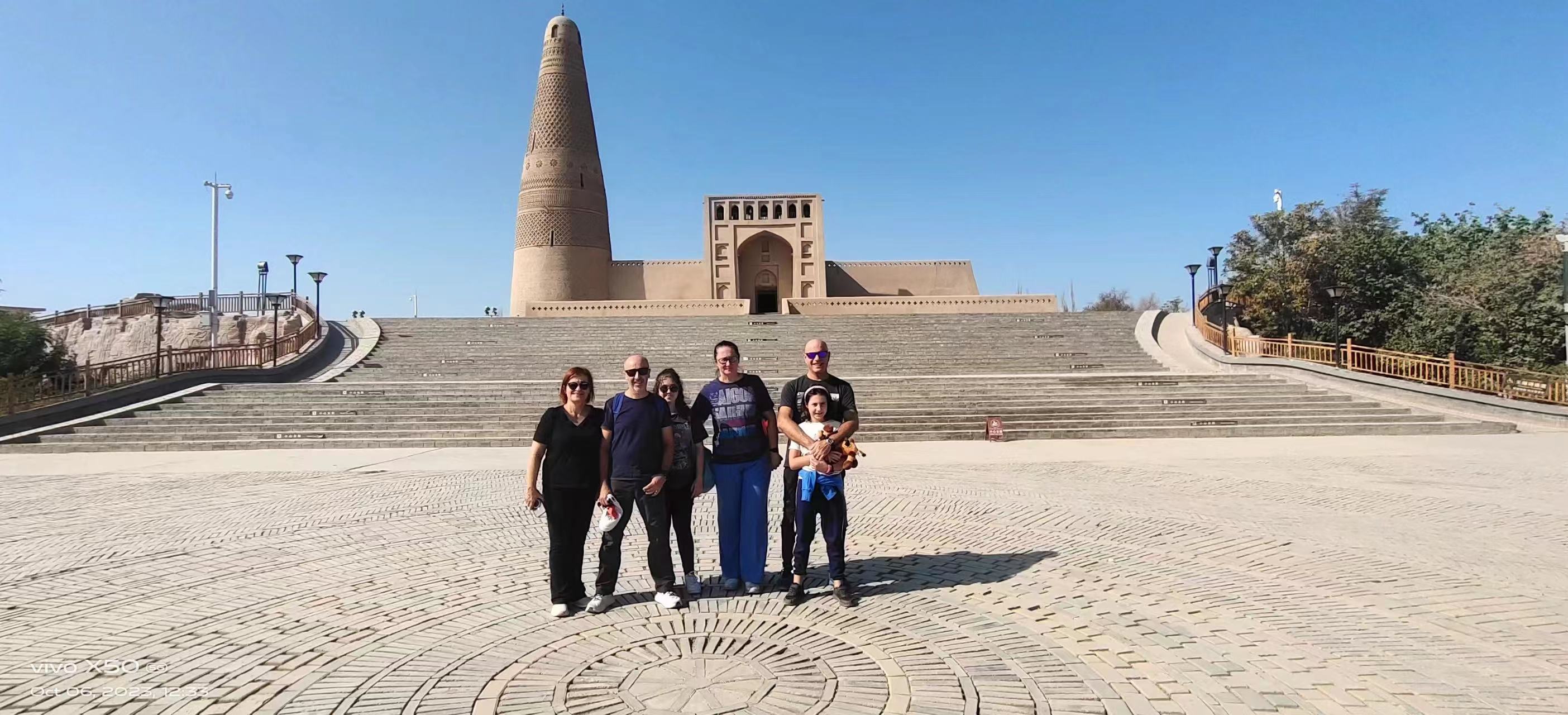 Group from Italy
---
Here are some dates in 2023 you might want to refer to your schedule in 2024:

| | | |
| --- | --- | --- |
| Duration |    Starting Dates |                                    Itinerary |
| 7 days | Every Saturday | Kashgar-Taxkorgan-Urumqi-Turpan-Urumqi |
| 11 days | 7th and 28th September | Kashgar - Taxkorgan - Turpan - Urumqi - Beitun - Hemu - Kanas - Burqin - Urho |
| 12 days | 5th September | Urumqi - Kuitun - Yining - Gongliu - Naraty - Kuqa - Alar - Makit - Kashgar - Taxkorgan |
We also have private tour option for you to tailor your exclusive experience in this magnificent land. We have been rooted in tourism for 20 years and have hosted visitors who joined our private tour from Indonesia, Malaysia, Singapore, Australia, Thailand, Spain and USA etc.  

We have built a relationship beyond acquaintance.  Just in a few days, our drivers and guides have showed our guests of how hospitable the people of Xinjiang are. Our guests have spoken highly of their stay, not only they liked the professional service throughout the tour but also the precious friendship we have built. We have achieved big this year, and will keep on the good work for the rest of the coming years!  We believe our team work is beyond the people who sit in the office, and it extends to our guests' memory they share with families.  
Our team members have tried our best to meet with every visitor that had connected to us. At the meal table upon your arrival, this is the way we get to learn you more.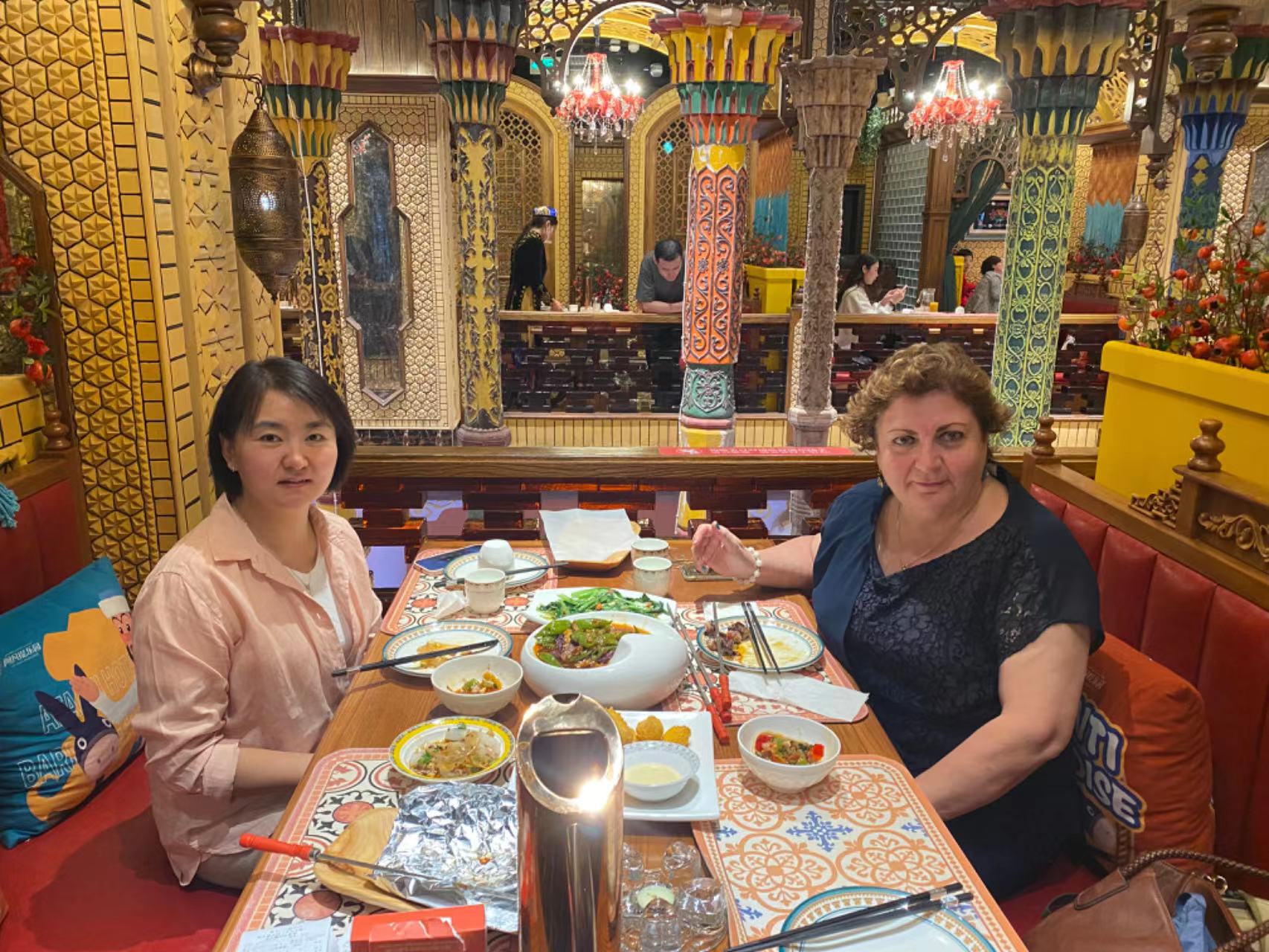 Lesley with the madam from Italy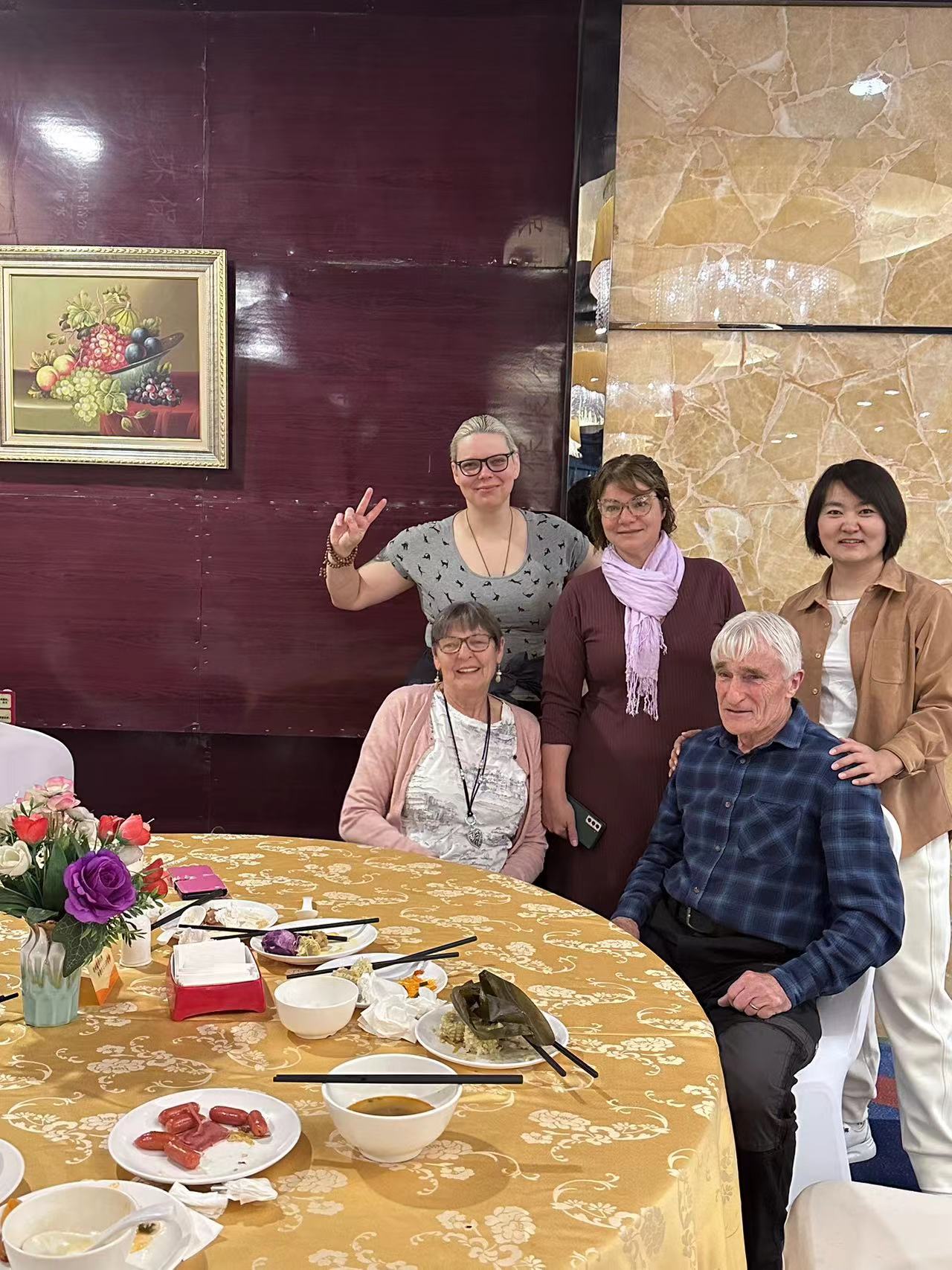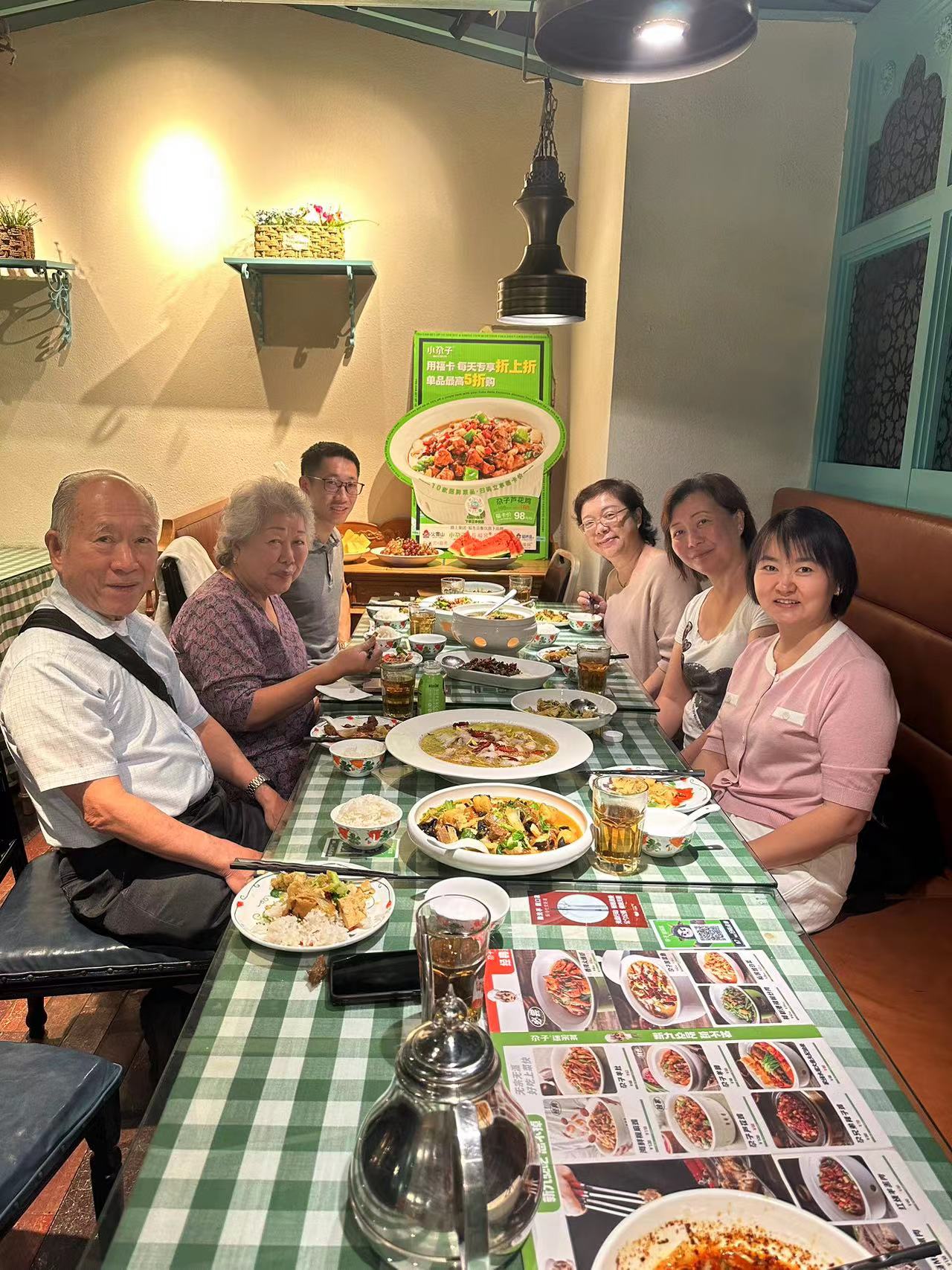 Lesley with the group from Britain, Australia and Singapore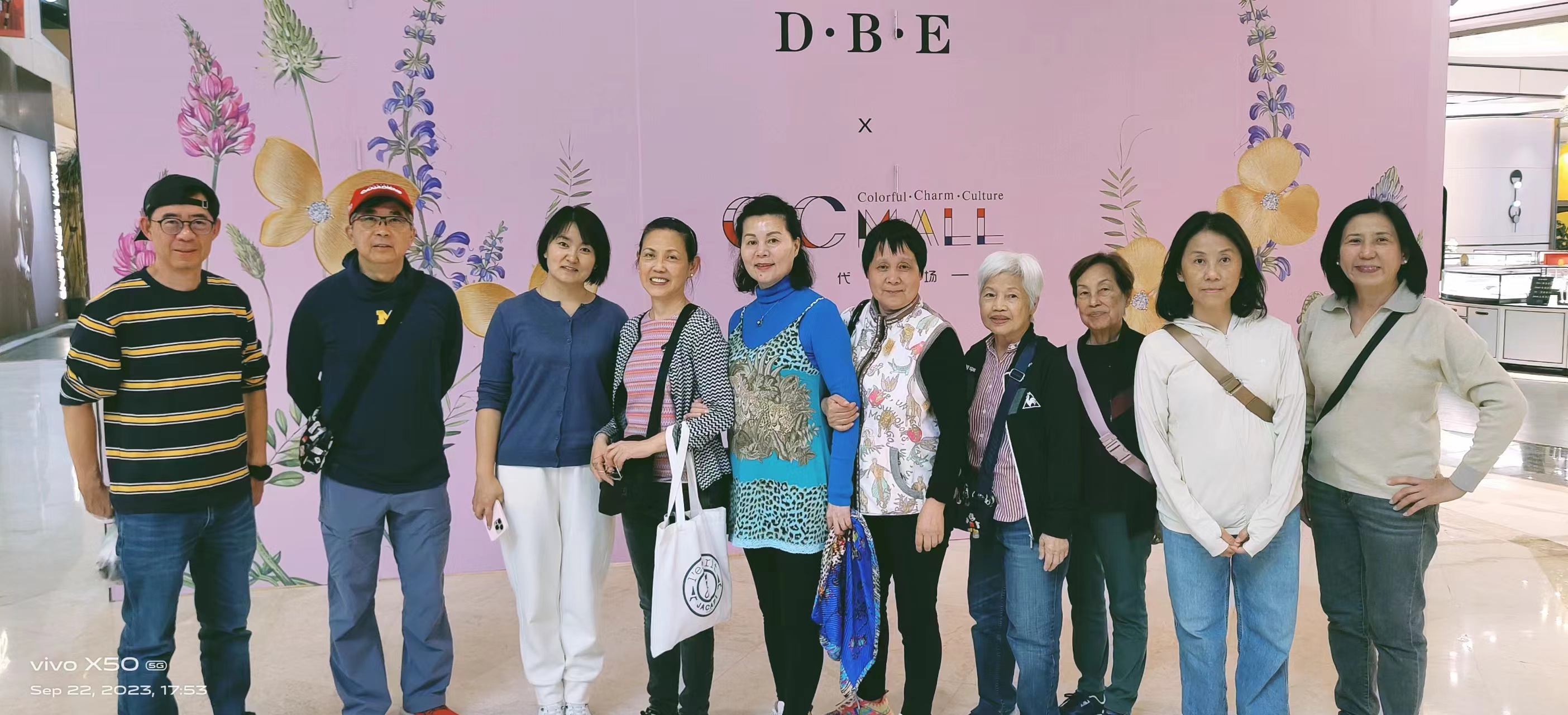 Lesley with the group from Malaysia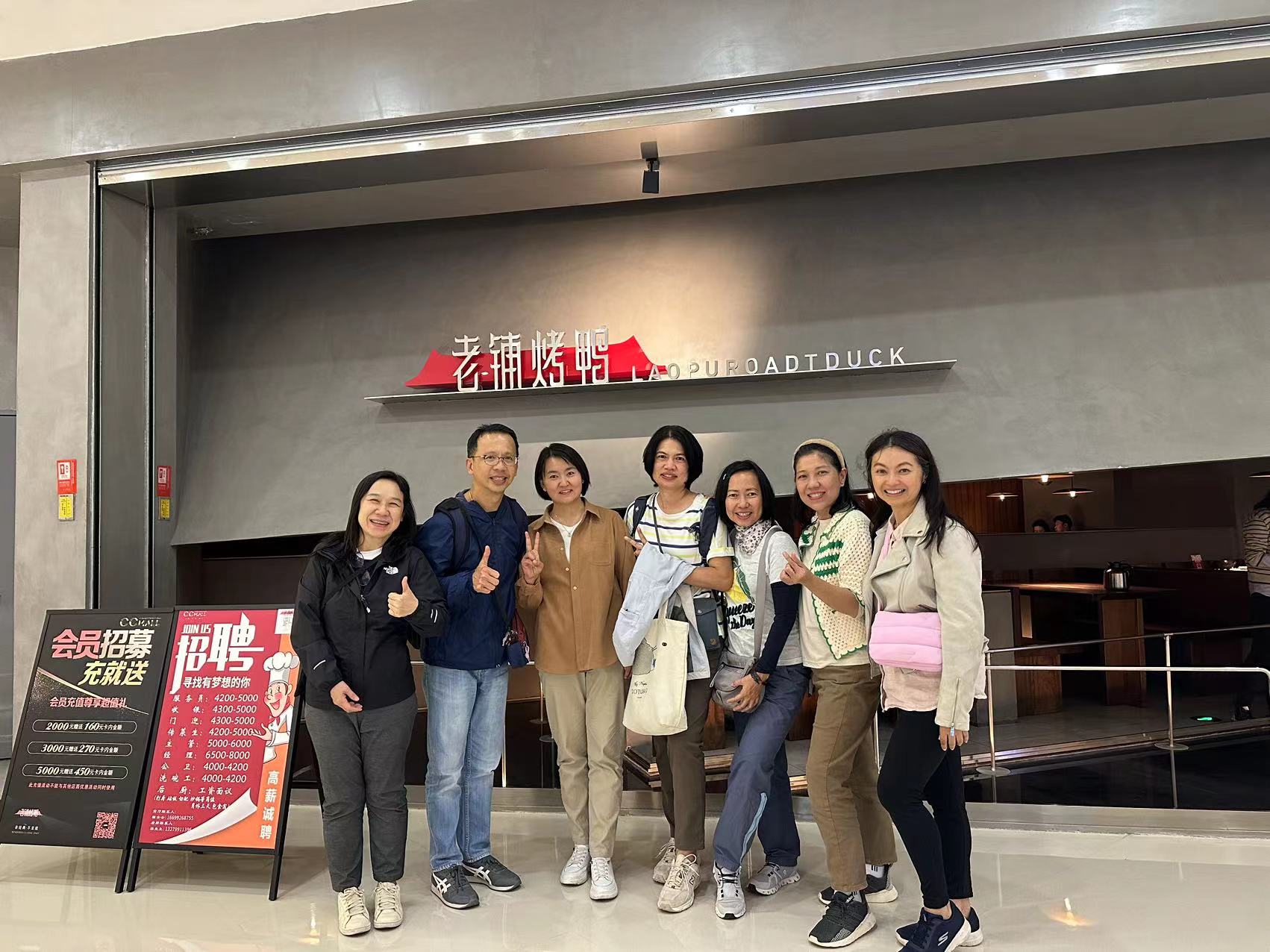 Lesley with the group from Tailand
We are a team of locals and we proudly say that we are second to none in the local tourism industry. Your satisfaction is our ultimate goal, we are devoted to your best memory of Xinjiang.  Look forward to seeing you in Xinjiang, and the earlier you sign up, the more discount you will get! Just leave us a message, we will reply as soon as we see them. Don't miss out!