Geopark is 150 kilometers south of Xinjiang Qitai County, 350 kilometers southwest of xinjiang Urumqi City, with a total area of 492 square kilometers.Geopark located in the Gobi is the "General Gobi" described above, in 2008 in this area officially set up a national geological park, the park has silicified wood scenic area dinosaur ditch scenic area Shiqiantan scenic area and Devil City Scenic Area.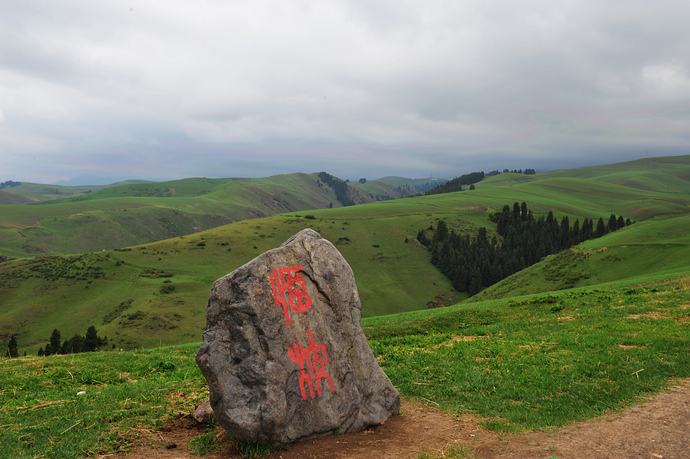 About 11.65 square kilometers, nearly 1000 plants of silicified wood, is one of the most spectacular silicified wood producing areas in the world.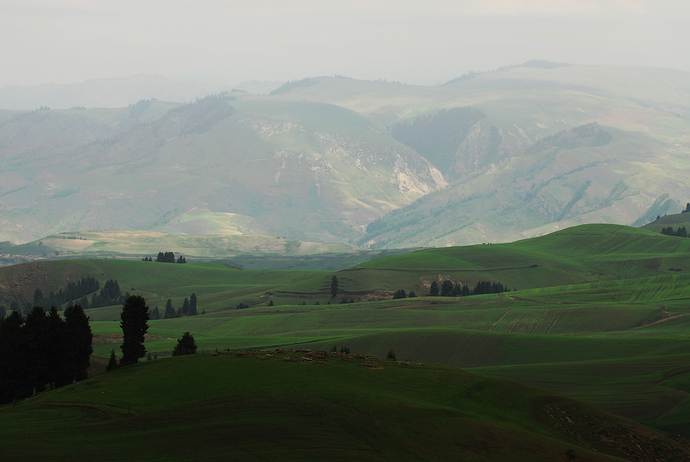 Visitors can enjoy the Jurassic silicified wood about 150 million years ago, the largest diameter of silicified wood can reach 2.8 meters, 26 meters long, and the tree's original structure is well preserved.
Dinosaur Valley Scenic Area
It has a visitor center, a geological museum, a dinosaur Protection Exhibition hall, a main stele in the Geopark and a 3000 square meter square. The museum displays dozens of fossils and minerals of paleontology, as well as giant dinosaur ribs and fossils of dinosaur tail bones, showing geological changes, fossil formation of Paleontology and related popular science knowledge in the form of pictures and texts. The dinosaur exhibition exhibits many dinosaurs unearthed in the Dinosaur Trench in the form of physical objects. The dinosaur fossils, especially a huge dinosaur fossil excavated in 2007, are very rare for their huge, complete, strong bones.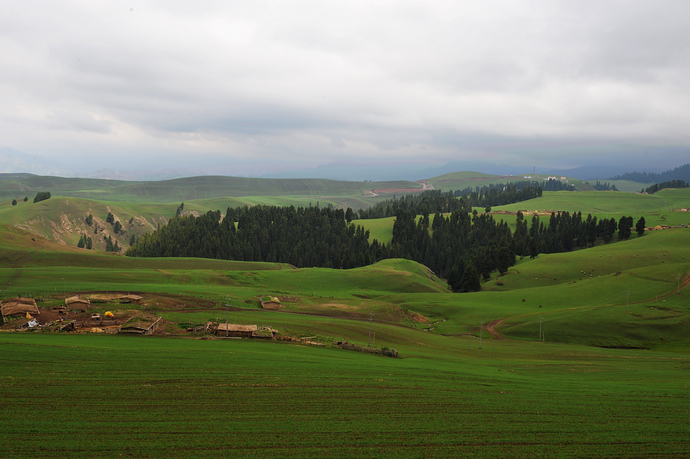 Shi Qian Tan Scenic Area
Located 5 kilometers southeast of Shuangjingzi in General Gobi, it is a fossil treasure house of paleontology with a geological evolution history of 300 million years. Geologists have identified more than 200 fossils of paleontology from Shiqiantan, including coral, brachiopods, gastropods, cephalopods, trilobites and bryozoans.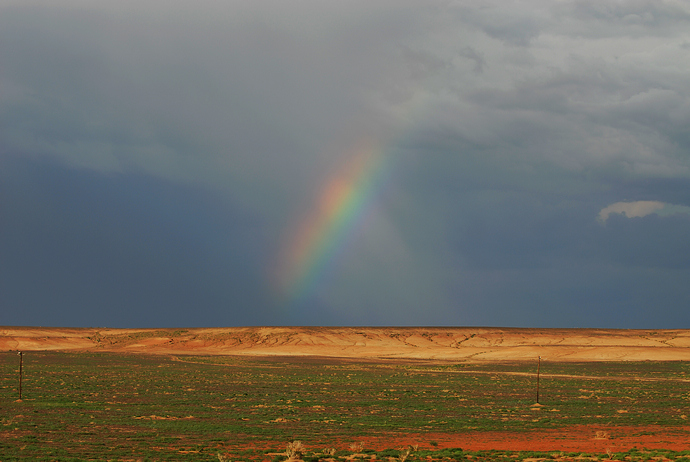 Devil City Scenic Area
Known for its Yadan landform, it covers an area of about 100 square kilometers and is filled with dense, patchy sandstone singularities seven times larger than the Devil City in xinjiang Karamay Ulhur. The wind and sand are like carving knives in the hands of artists, which shape stones and mounds into different forms of sculpture. The whole landscape is like a castle full of strange stories. It was a windy place, and at night the wind blew through the mounds and made a dreadful noise, like a devil's roar, which made it awesome.
Traffic: located in the northern part of Qitai County, the north-west edge of the general Cara, the north-east of Gobi, Maimi mountain.