Taxkurgan, a border county in Northwest China's Xinjiang Uygur autonomous region, has seen a growing number of tourists in recent years who have come for its unique folk culture and splendid plateau scenery.The county of Taxkorgan, which borders Afghanistan, Pakistan and Tajikistan, is the only Tajik autonomous county in China, with most of its roughly 40,000 residents ethnic Tajiks.
Sitting on the Pamir Plateau, it boasts the famous Khunjerab Pass on the China-Pakistan border as well as the peak of Mount Qogir, the second highest peak in the world following the peak of Mount Qomolangma.The Karakul lake also is a remarkble place for people to travel.Visitors are also lured by its snow-capped mountains, verdant grassland and Tajik festivities such as the eagle dance and polo.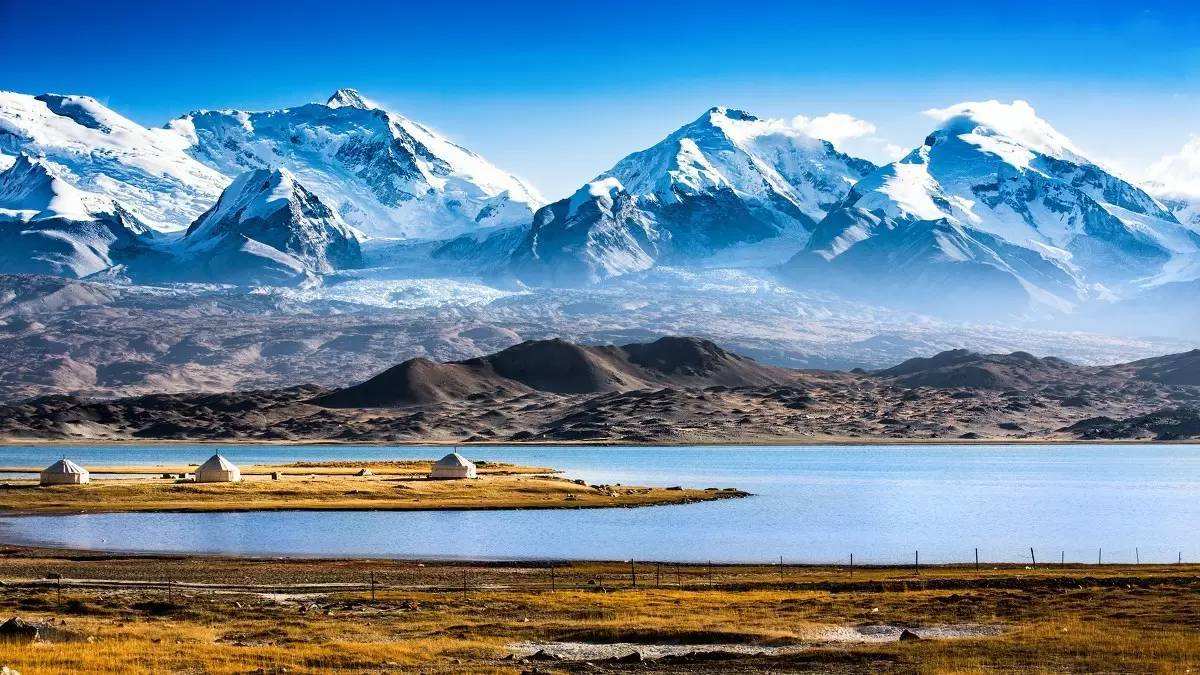 "We are developing more tourism projects such as Mount Muztagata, the Khunjerab Pass and a memorial of the Karakorum Highway connecting China and Pakistan, with the protection of the local environment as our priority," said Zhou Hao, deputy director of the local culture, sports, TV broadcast and tourism bureau.Tourism has created more than 1,000 jobs for local residents this year and helped many escape poverty.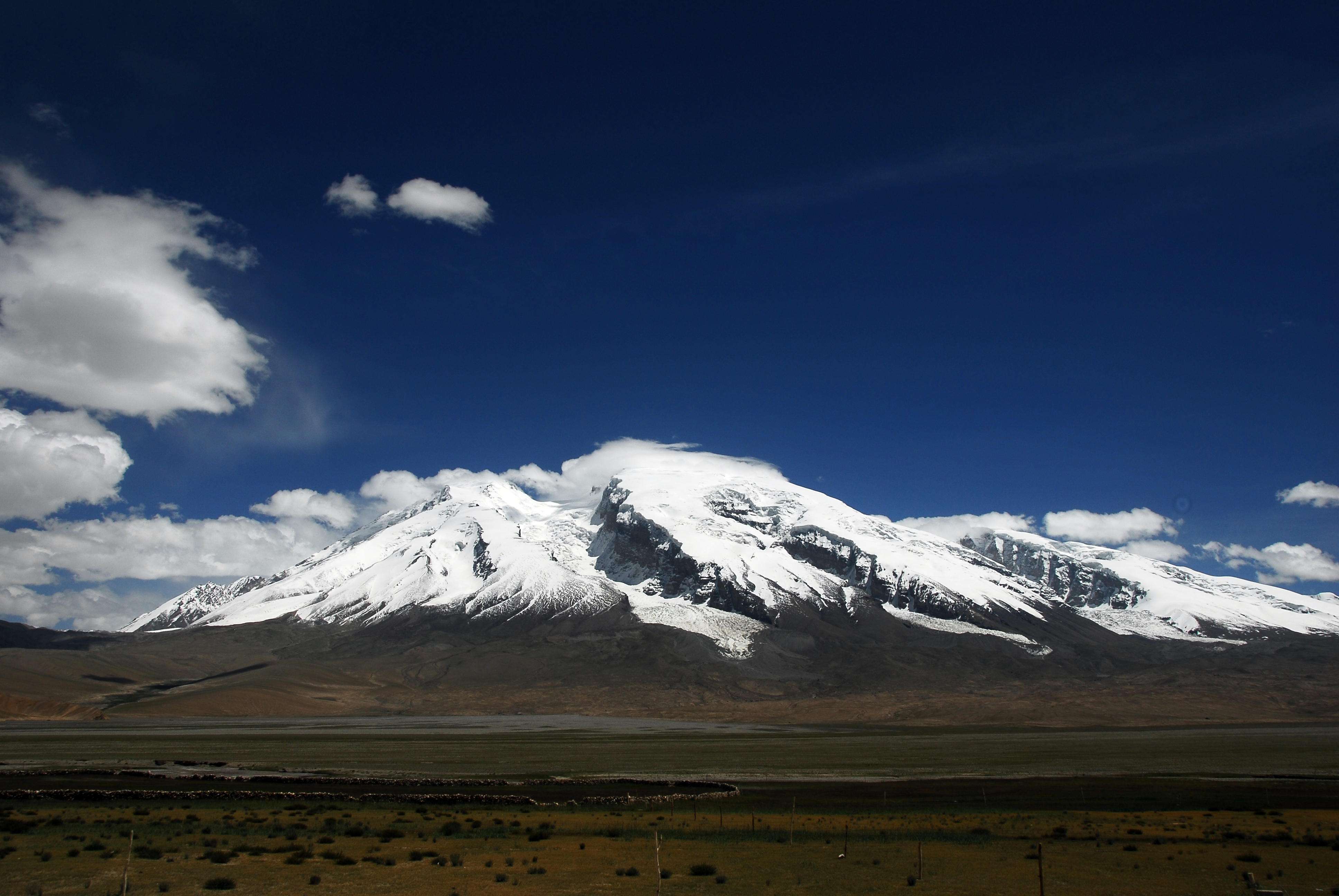 The boom in Taxkorgan reflects Xinjiang's move to further promote local tourism in recent years. A total of 350 million yuan has been allocated for boosting high quality tourism development in Xinjiang in February this year. The region will also build 346 toilets, 36 gas stations and 100 parking lots to alleviate restrictions on the development of its tourism industry.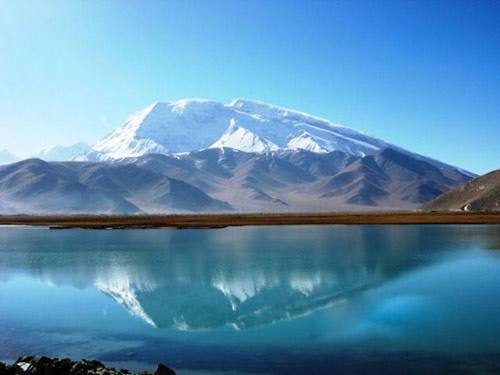 7 Days Xinjiang Essence Tour