I am sure that you had seen the movie Frozen.You must love the world with snow and ice in the movie.If there is a chance you should come to Xinjiang in winter to visit a wonderful snow world.Imagine that skiing on the hillside of mountain,making snowman outside and walking in the forests with your companions.This is the temptation of winter.This is the south mountain of urumqi.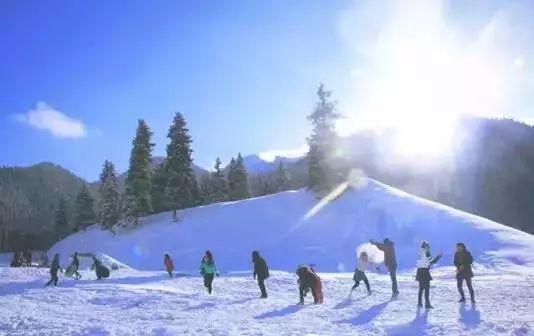 As we all know,winter is a season with silence.However if you have one day,I would suggest you to visit south mountain(nanshan mountain scenic spots).If you are a ski amateur,you could go to Nanshan International ski resort.You could ski,take the sleigh and ride the snowmobile.You would have fun there.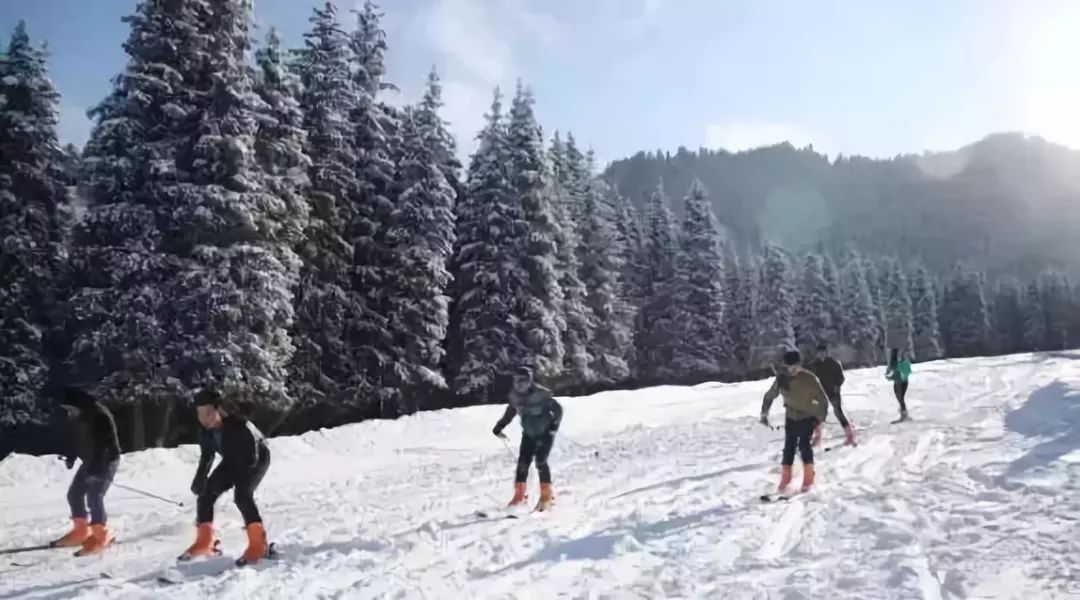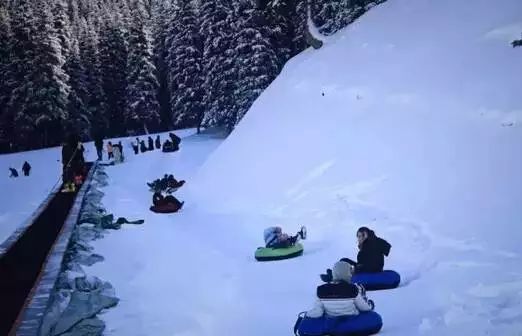 Have you ever dream about that walking in the forest on the mountain with warm sunshine?Winter of South Mountain could help you to achieve your dream.Although,winter is cold in the mountain,with the sunshine you won't feel cold when you walk in the mountain.If you are lucky,you would see some wild animals during your trip.It is a great chance to contact with nature.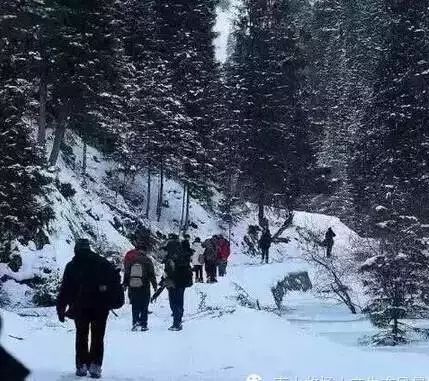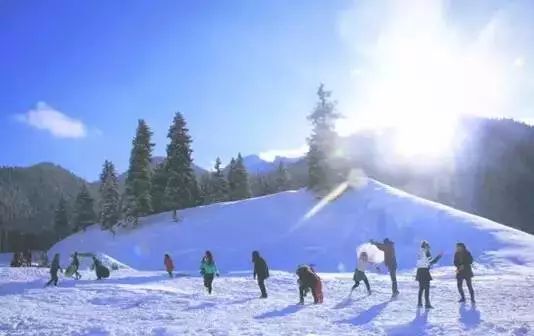 After this trip,you would find it is a good way to relieve your pressure.Why not visit south mountain?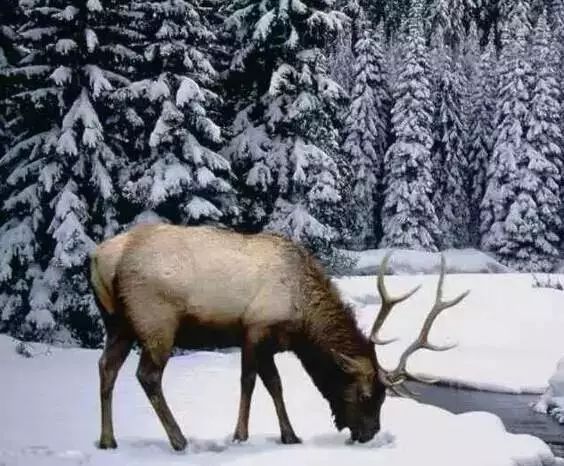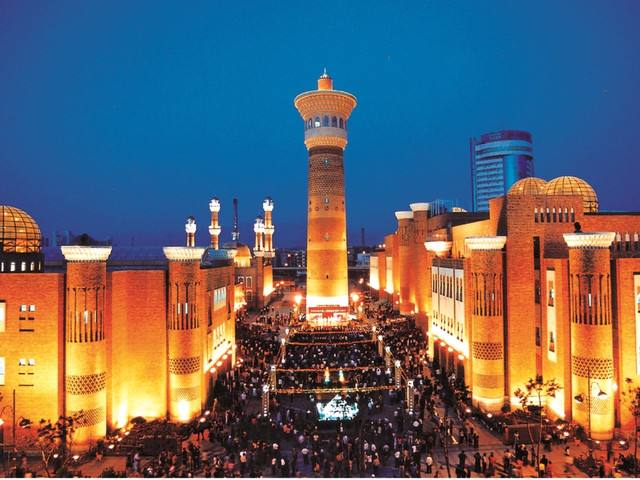 5 Days Urumqi&Turpan Tour