The ancient city of Kashgar in Xinjiang Uygur Autonomous Region is one of the most popular tourist attractions in China. In 2015, it officially became a national 5A tourist attraction, the highest level in the rating categories used by the Ministry of Culture and Tourism. Living conditions there have also greatly been improved over the past five years. All of the tourists are impressed by the ancient city's full of greenery and flowers as well as the mystery, and they said the minority folks are very hospitable, making them feel at home in Xinjiang.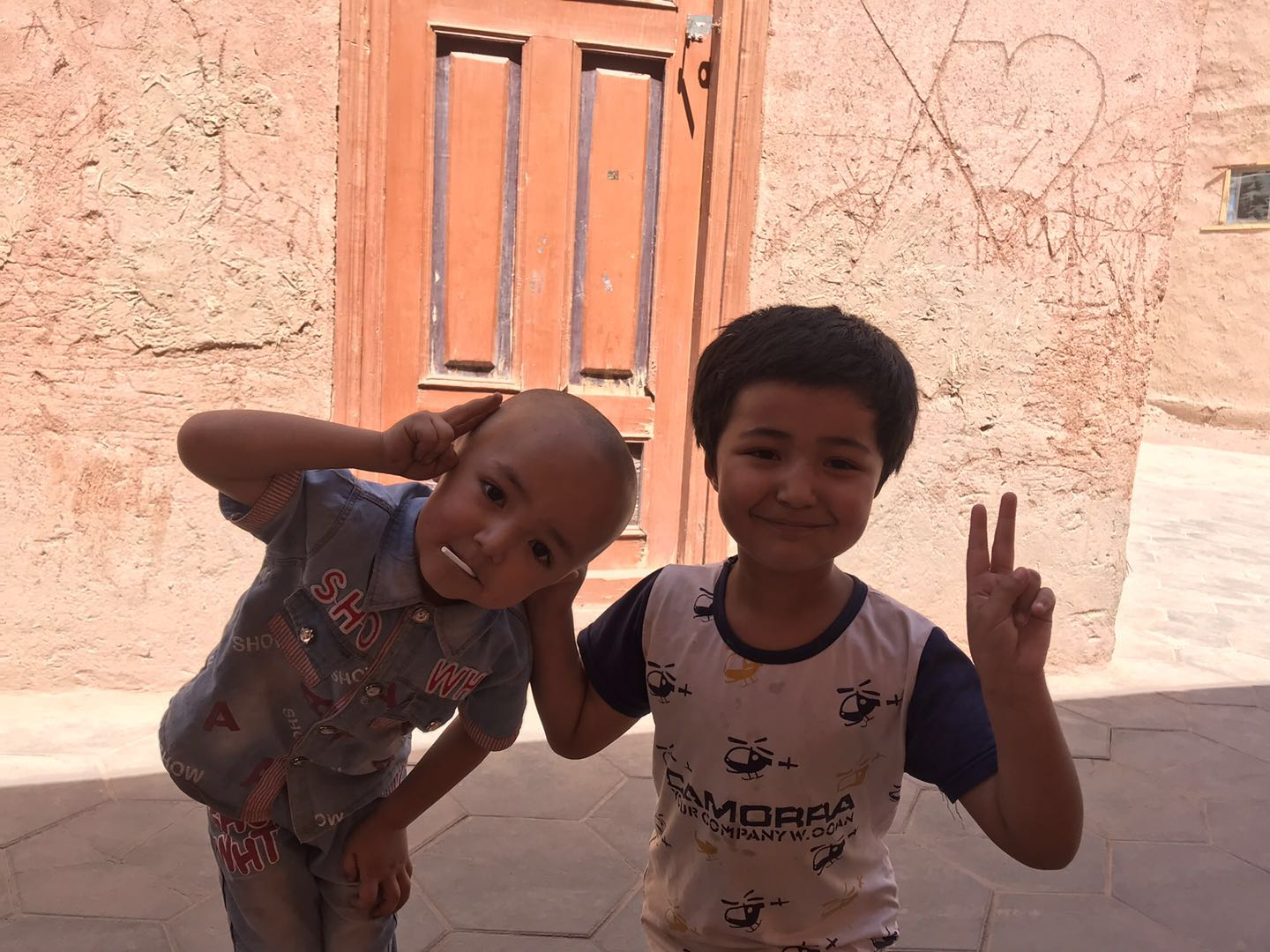 However, it is hard to believe that this area looked completely different several years ago.A  tour guide of the ancient city introduced that 10 years ago, the streets here were very narrow, the infrastructure was simple and crude and there was even no tap water or toilets inside their houses. The 5A tourist attraction of Kashgar ancient city was established in 2015 with few shops and tourists at the beginning, but now there are hundreds of local specialty shops opened by the residents who are living in the ancient city, and the average flow of tourists is more than 10,000 per day, and even got about 70,000 per day during the golden week of the National Day holiday in 2019.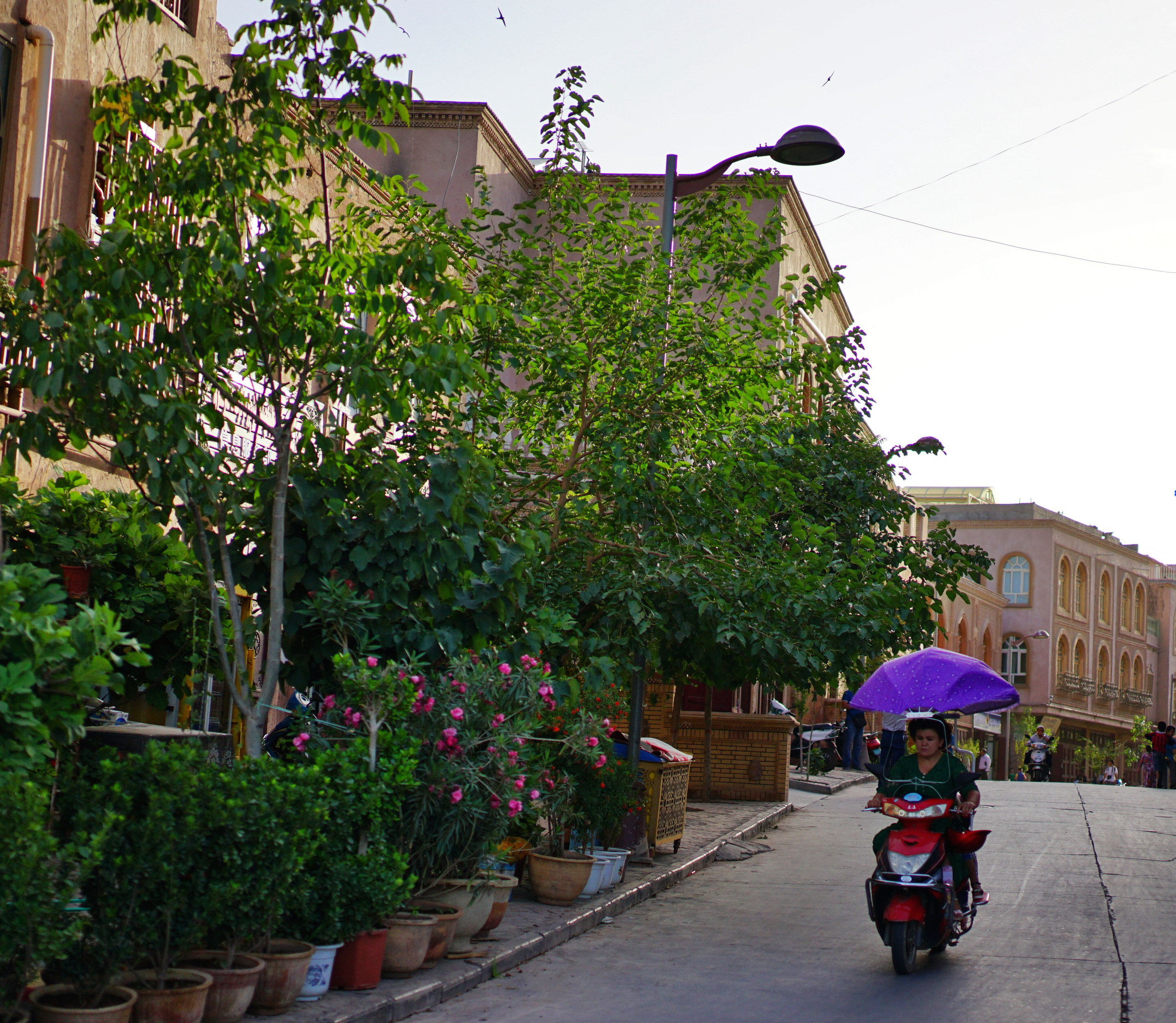 What are the reasons behind this dramatic turnaround ? The Kashgar Ancient City Comprehensive Treatment Project played a major role in the development of this area. The total investment of the project is nearly one billion U.S. dollars, which was used to renovate and protect dilapidated houses, and build about five million square meters of new infrastructure in the ancient city that houses about 49,000 households.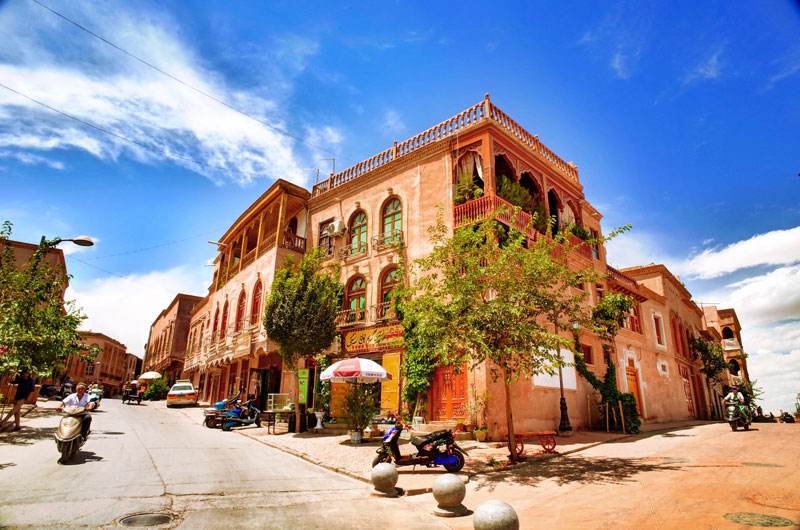 The successful renovation and protection of the ancient city in Kashgar is a microcosm of Xinjiang's development, where people are taking actions to express their respect for their history and culture.