Longmen Grottoes is one of the treasures of Chinese stone carving art. It is now a world cultural heritage, a national key cultural relic protection unit, and a national AAAAA class tourist attraction. It is located in Longmen Mountain and Xiangshan Mountain on both sides of Yihe River in Luolong District, Luoyang City, Henan Province. Longmen Grottoes and Mogao Grottoes, Yungang Grottoes and Maijishan grottoes are known as the four most famous Grottoes in China.
xinjiang travel,Kashgar travel,silk road travel,Karakul Lake,kashgar travel from Kyrgyzstan border,Xinjiang Travel agency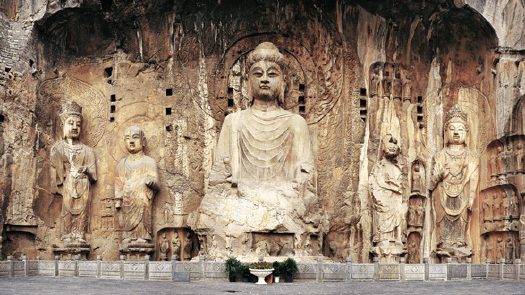 Longmen Grottoes were excavated during the reign of Emperor Xiaowen in the Northern Wei Dynasty. After 400 years of continuous large-scale construction in the Eastern Wei, Western Wei, Northern Qi, Sui, Tang, Five Dynasties and Song Dynasties, the Longmen Grottoes is now 1 kilometer long in the north and the south. Today there are 2345 caves, more than 100,000 statues and more than 200 inscriptions on steles. Among them, "Twenty Dragon Gate Works" is the essence of calligraphy and Wei stele, and "Yique Buddha Gong Stele" written by Chu Sui-liang is a model of the early Tang Dynasty regular script art.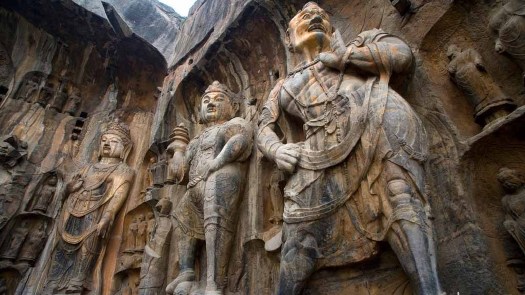 The Longmen Grottoes lasted for a long time and spanned many dynasties. With a large number of physical images and literary materials, they reflected the development and changes of many fields in ancient China, such as politics, economy, religion and culture, and made great contributions to the innovation and development of Chinese grotto art. In 2000, it was listed as a world cultural heritage by the United Nations Scientific, educational and cultural organization.
From September 20, 2018, the ticket price of Longmen Grottoes in Luoyang has been reduced from 100 yuan per person to 90 yuan per person.