As one of the popular travel destinations in Xinjiang, stepping into Kashgar is like being transported into the mysterious Arabian Fairy Tales.
This far-flung city in Xinjiang is a must-see for its beautiful scenery and intoxicating culture. Miraculous, modern China peels away to reveal the arresting sights, sounds, fragrance and atmosphere of a 2,000-year-old Middle Eastern Town. Open-air markets hum with squawking livestock and the buzz of locals. Every so often, old mosques peep out from a labyrinth of the well-worn, humble homes and rouse the neighbourhood with calls prayer.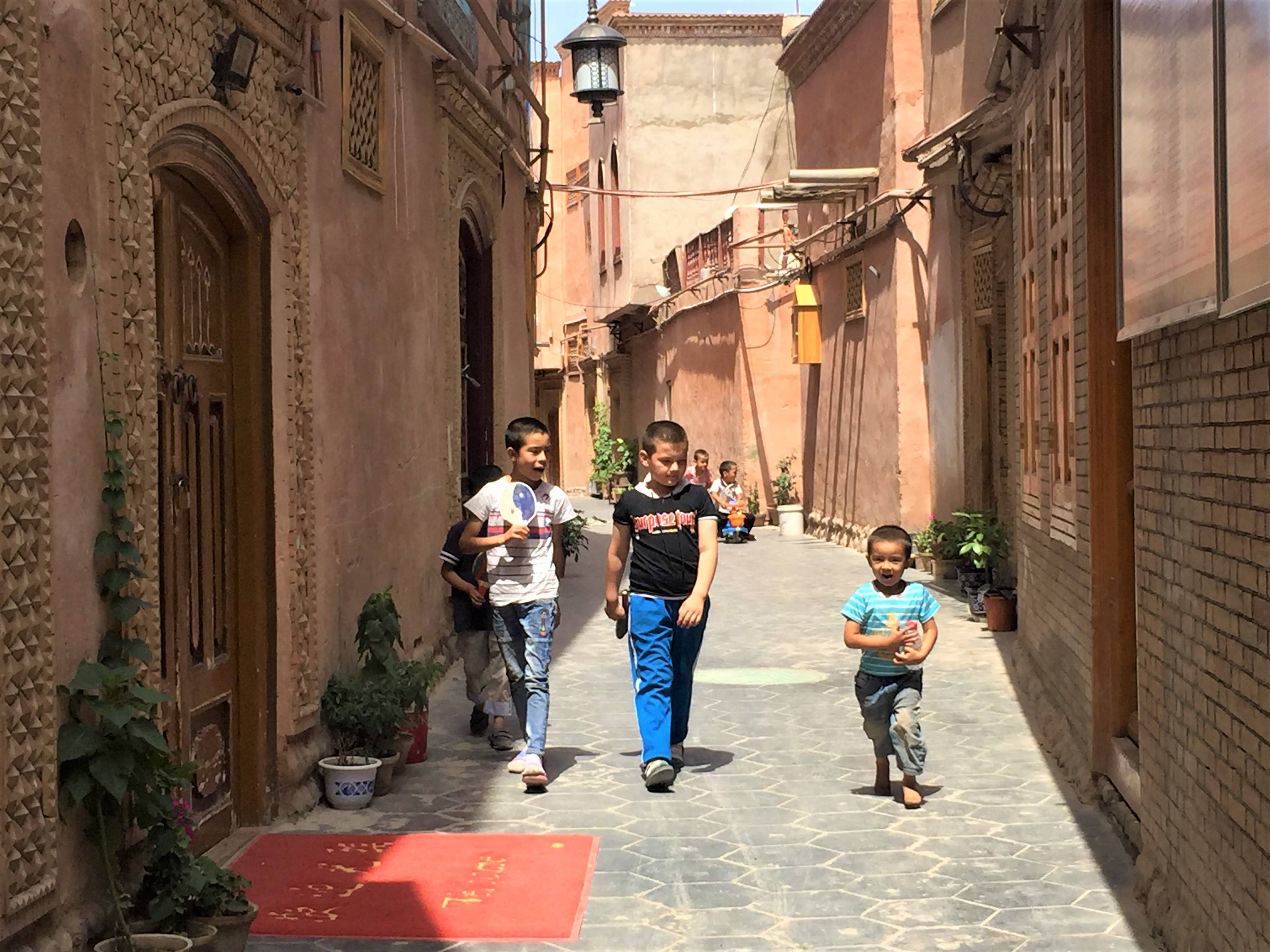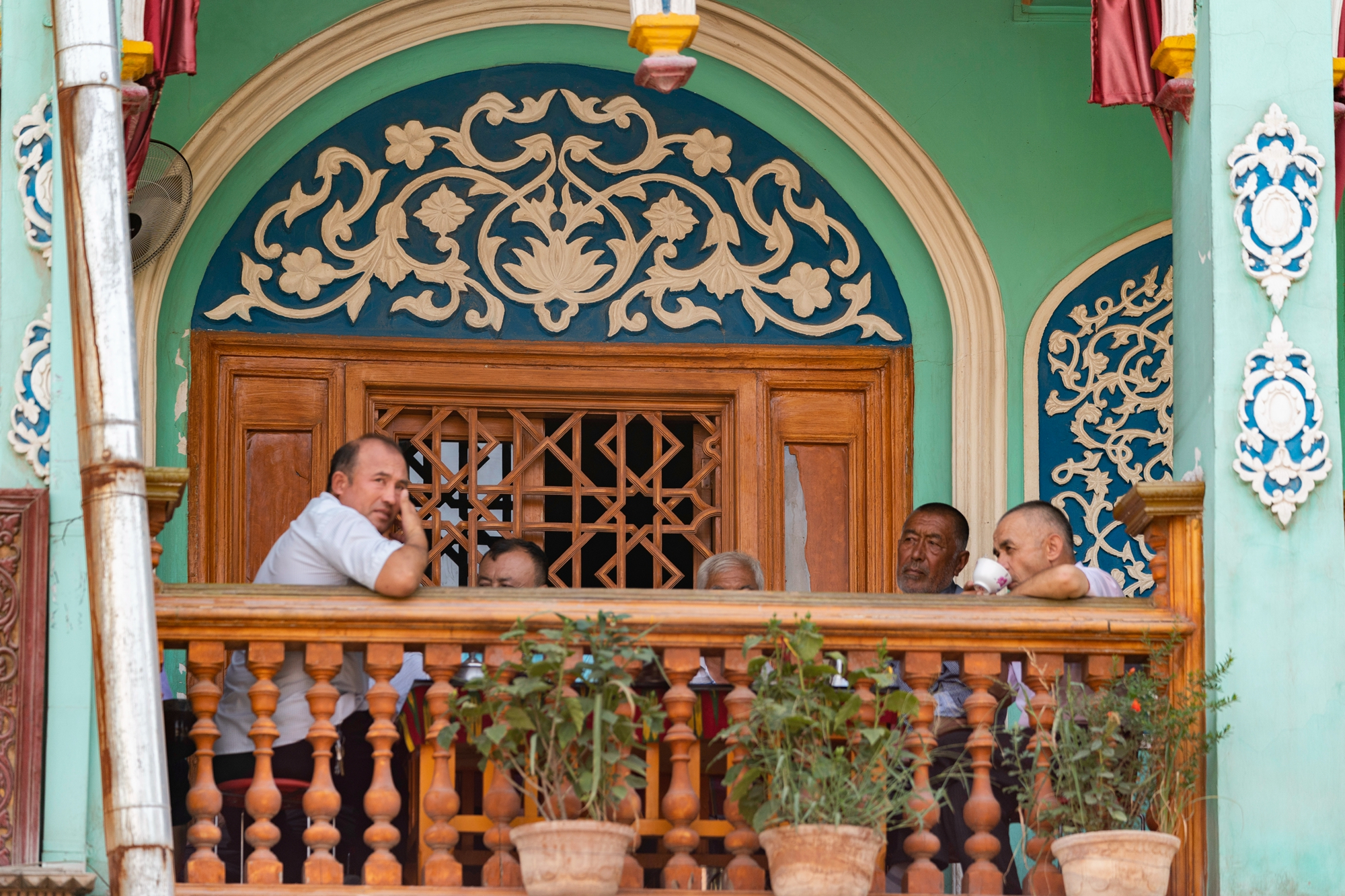 Kashgar, formerly known as Shule City, it was documented for the first time by Zhang Qian (a Chinese official and diplomat), more than 2,100 years ago. Kashgar (then called Shule) was the capital of Shule State, one of the 36 states in the Western Regions (a term for the area west of Yumenguan, including what is now Xinjiang and parts of Central Asia). At that time, the city was a trading centre in the state. It became an important regional trade centre after Zhang opened the Silk Road (an ancient network of trade routes throughout Asia, and which connected China and the Mediterranean), during the Western Han Dynasty (202 BC-8AD).
Kashgar has always been an international commercial city, where businessmen from China and abroad have gathered, even before the Maritime Silk Road was established during the 14th century.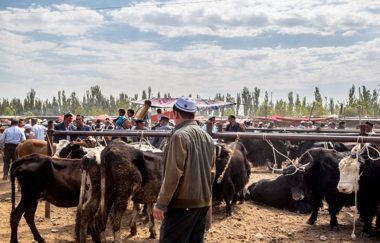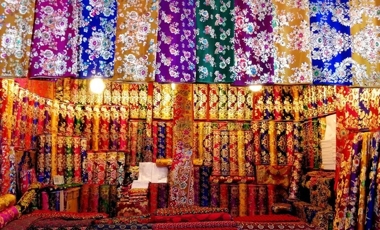 Kashgar Old Town:
The soul of Kashgar lies in the Kashgar Old Town which has a history of more than 2,000 years. Located in downtown Kashgar, the old town covers an area of 4.25 square kilometres.
It is a unique maze city with over 200 narrow alleys. If you get lost, the hexagonal bricks under your feet will lead you out of the old town. But if you walk along with the bricks with four corners, you will walk into a blind alley.
Most of the buildings here are a combination of Islamic and Uygur styles. The houses in the core area are the world's largest adobe complexes.
Tourists can get a lot of information from the doors of the local houses. If two doors are open, it represents that the male host is at home. If only one door is open, it means only the hostess is at home. And if a curtain is hung over the front door, it means a guest is visiting this family now.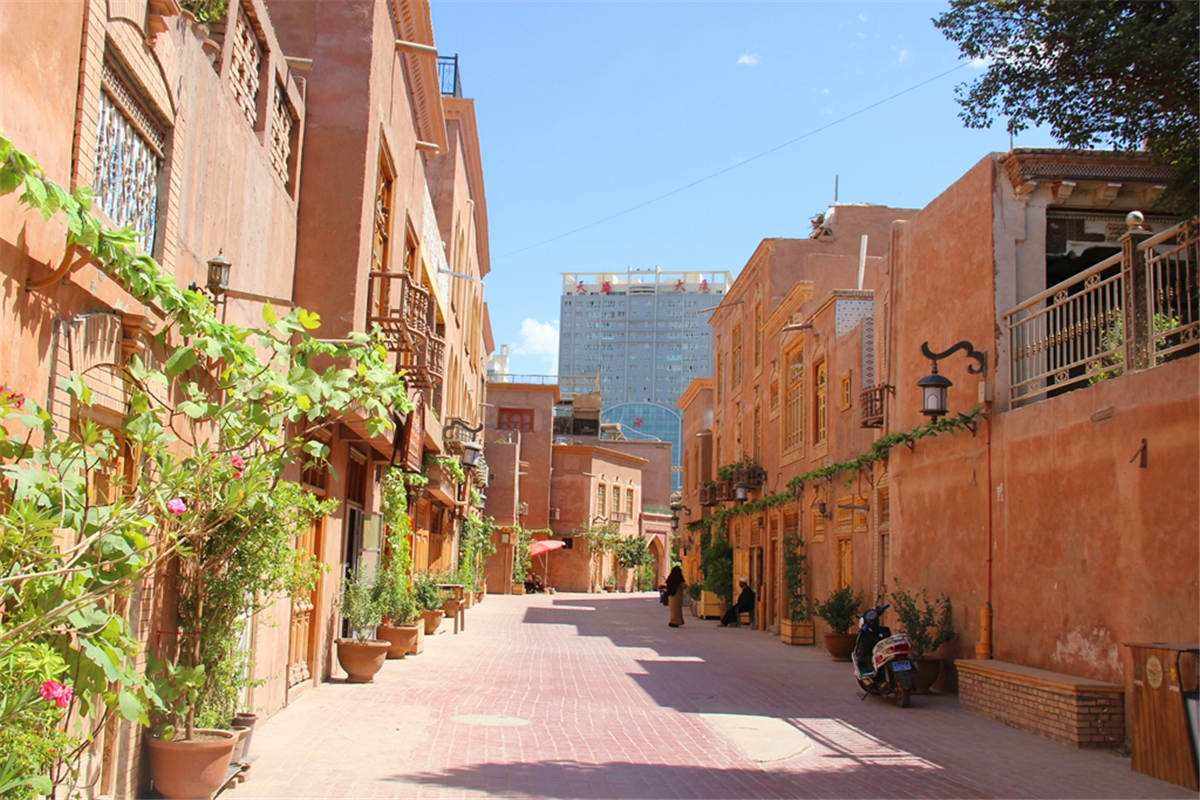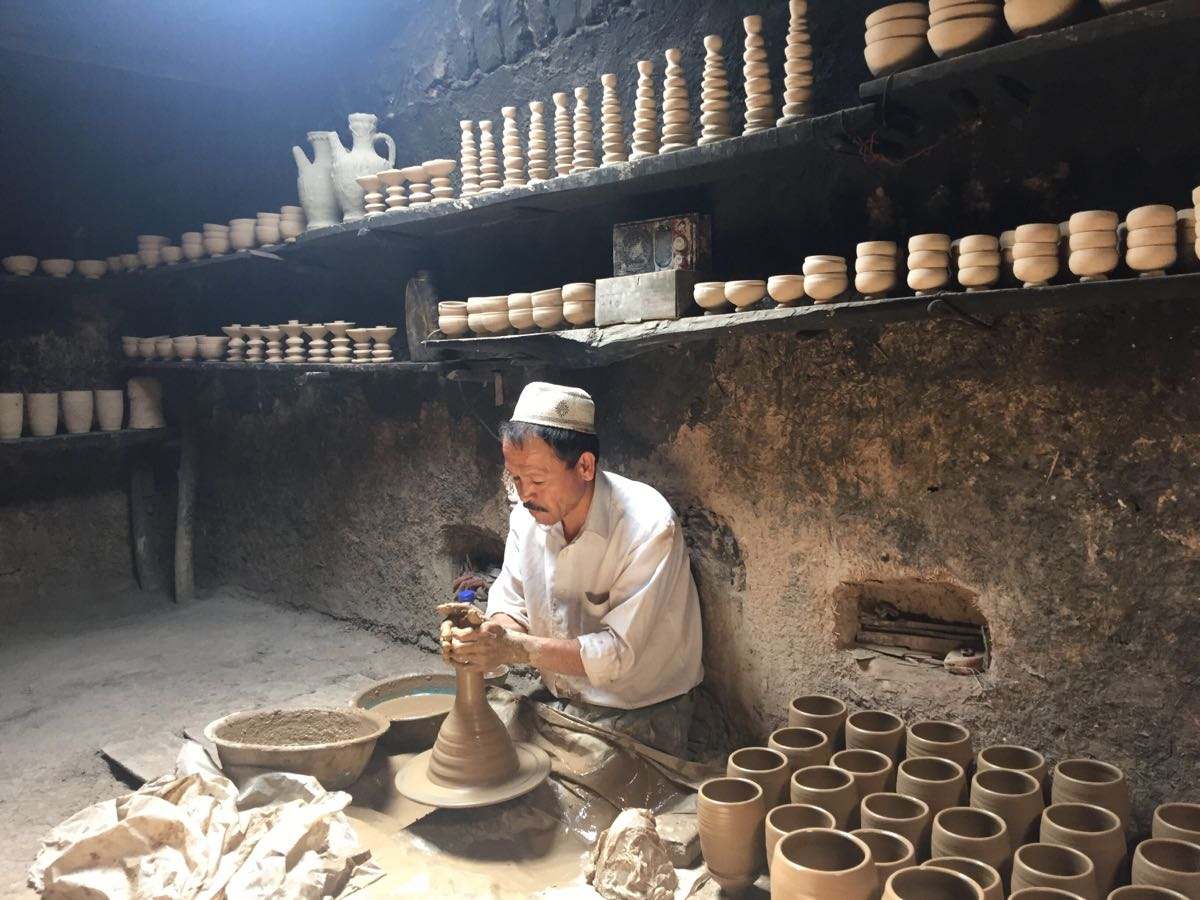 Id Kah Mosque:
"Id Kah" means "a place of praying and celebrating in festivals." The Id Kah Mosque is the largest mosque in China, covering 16,800 square meters. The mosque was built in 1442 and is located in the central square in Kashgar.
It was once a cemetery, the Id Kah Mosque consists of a courtyard, a hall of prayer, a gate tower and other structures.
Muslims worship five times a day. There are usually 2,000 or 3,000 Muslims worshipping here, and during festivals, as many as 20,000 to 30,000.
There are some religious customs that you should pay attention to. Never stand in front of a Muslim when they worship, because they are facing the direction of the holy city of Mecca in the west.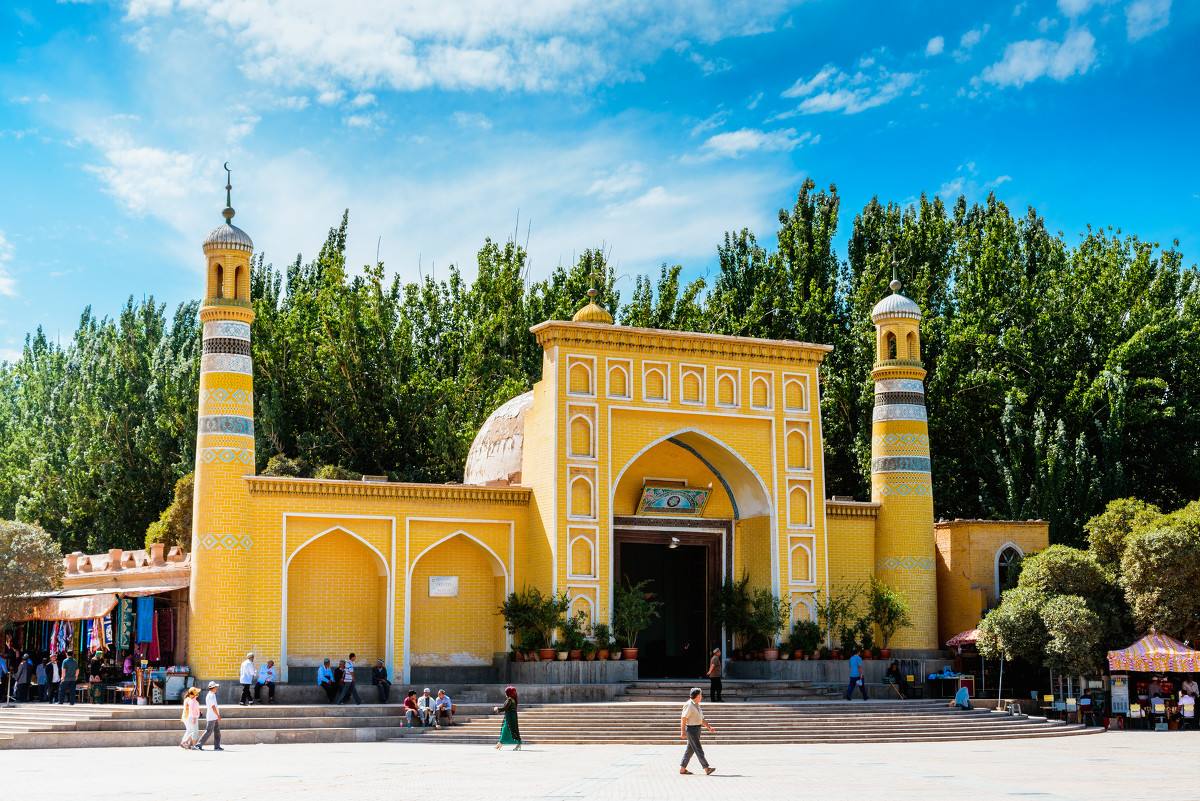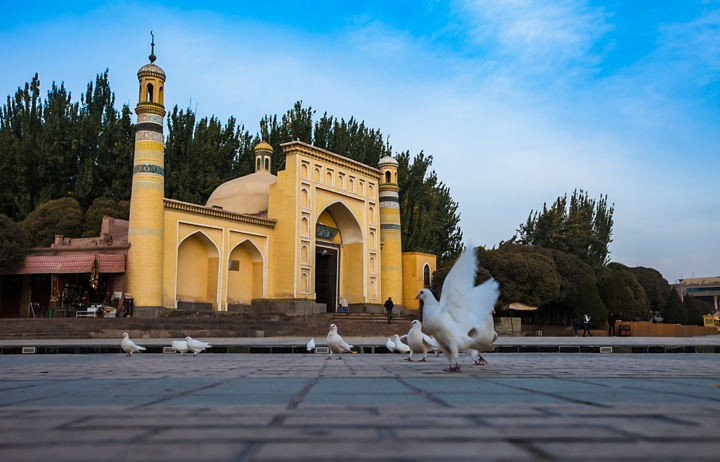 Kashgar is a paradise for food lovers. Now, Kashgar has four streets where hundreds of vendors hawk Xinjiang delicacies, including nang (a kind of crusty pancake), stretched noodles, shish kebab and hand pilaf. Of the four streets, Nangpin Street is popular. More than 160 vendors sell various kinds of nang along the street. Tourists can also learn how to make nang from the locals.
Just like hundreds of years ago, the dwellings, foods and Uygur culture have attracted tourists from China and abroad to Kashgar.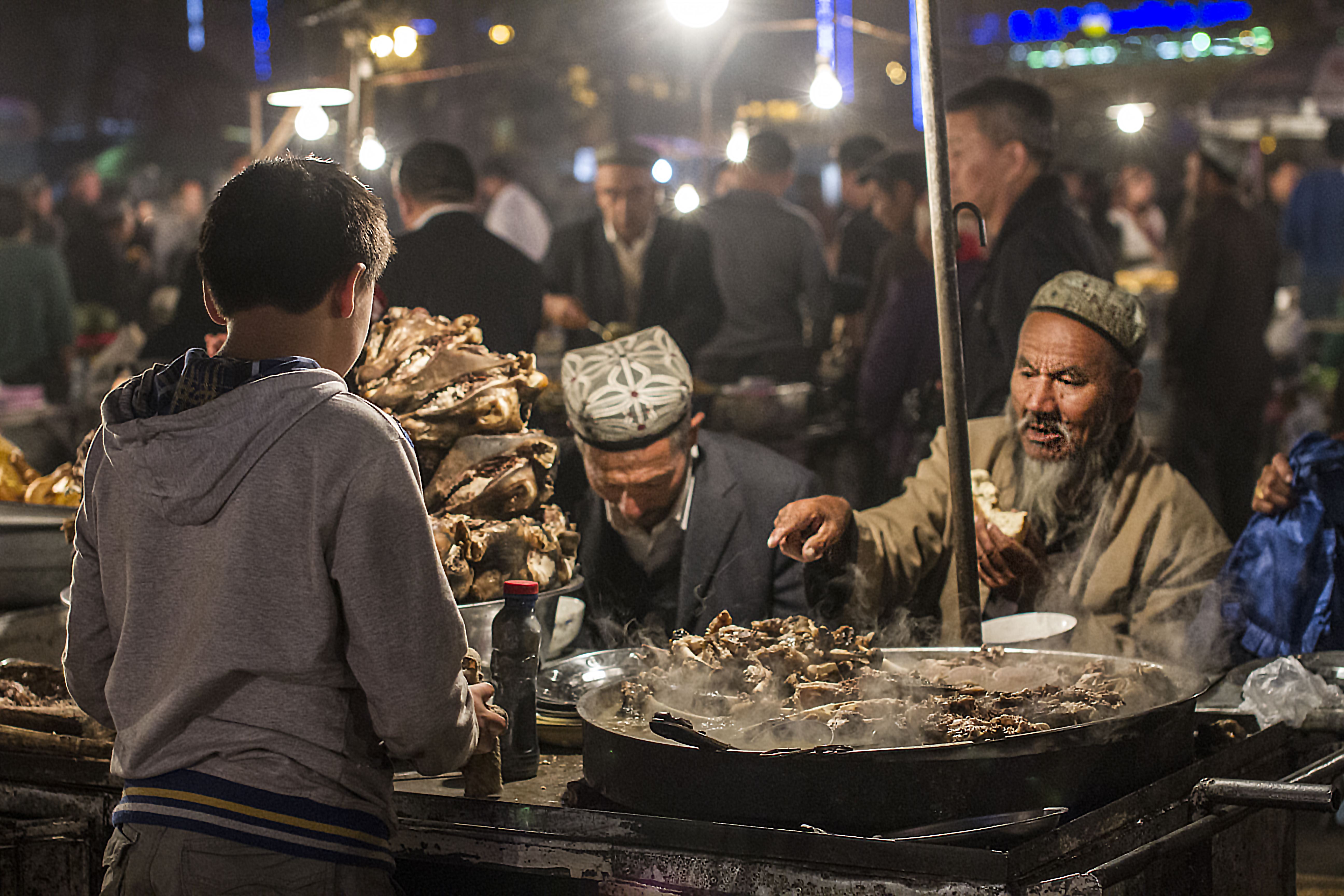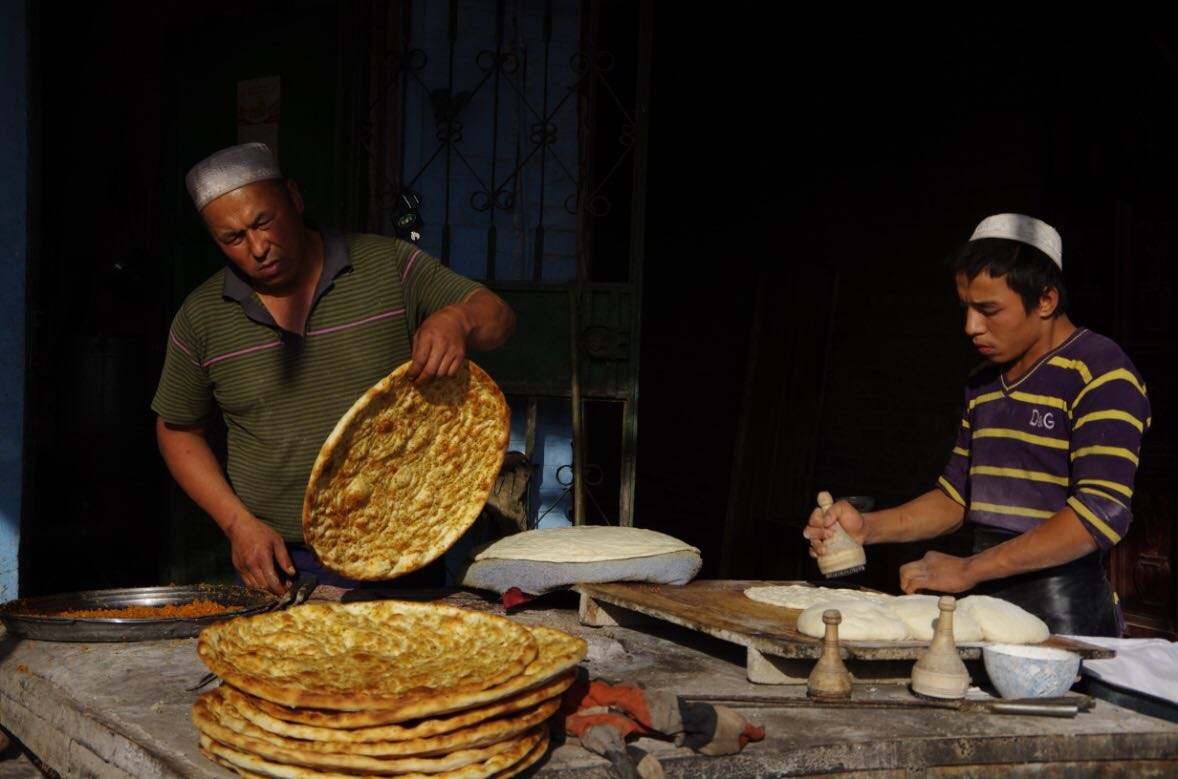 Tips:
Be generous with sunscreen during the summer when temperatures can soar above 40degree Celsius. Alternately, dress sensibly in the winter when temperatures can drop to -25degree Celsius. All of China is tuned to Beijing time, but for practical purposes, operating hours in Kashgar are about hours behind the shown time. For example, stores will open at 11.a.m instead of 9.a.m and dinner will be eaten at 8.p.m rather than 6.p.m.
Recommended Xinjiang Tours
 7 Days Kashgar to Bishkek Tour           Kashgar Photography & folklore Tour 
 9 Days Xinjiang Silk Road Travel          Silk Road Travel from Urumqi to Bishkek via Kashgar